entertainment
Drake Loses $1-Million on World Cup Final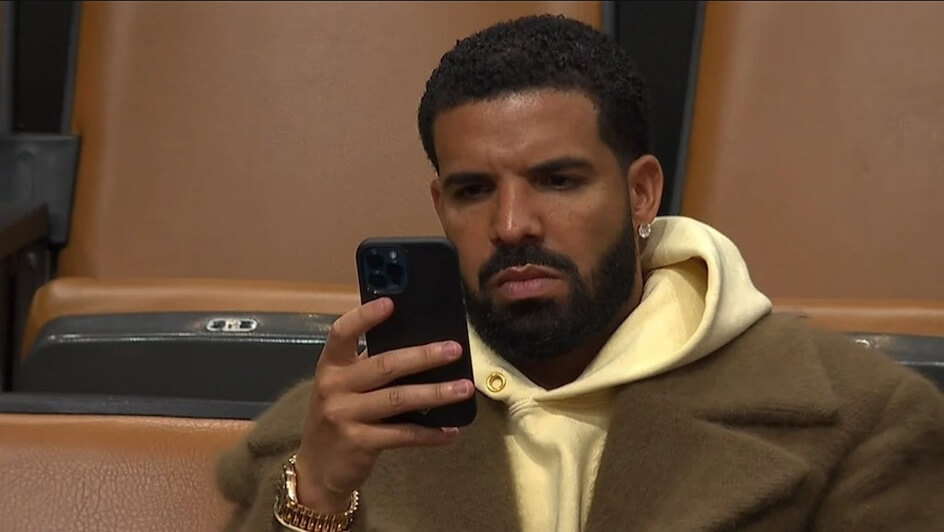 Drake has lost a million dollars after placing a bet on the last game of the 2022 FIFA World Cup in Qatar.
The final took place on Sunday night, 18 December, at Lusail Stadium, and saw the Argentinians lifting the silverware after winning 4-2 on penalties, following additional time as they drew 3-3 with France.
However, the 36-year-old Canadian rapper had bet the day before that Argentina would win within the regular 90-minute game time, but the match going into extra time meant he technically lost the bet. Had he won, his initial betting amount would have nearly tripled to $2.75 million.
The "Too Good" hitmaker has made a name for himself as a competent gambler, but has hit a streak of bad luck in recent times.
In early November, he and fellow rapper, 21 Savage, were sued by Vogue magazine's publisher for four-million-dollars for unauthorised usage of their image to promote their collab album, "Her Loss". A week later, Drake lost a two-million-dollar Ultimate Fighting Championship wager.
Needless to say, fans have taken to mocking Drake and calling him "cursed".
Image Credit: Source