news
DRC Church Bombing Kills Ten People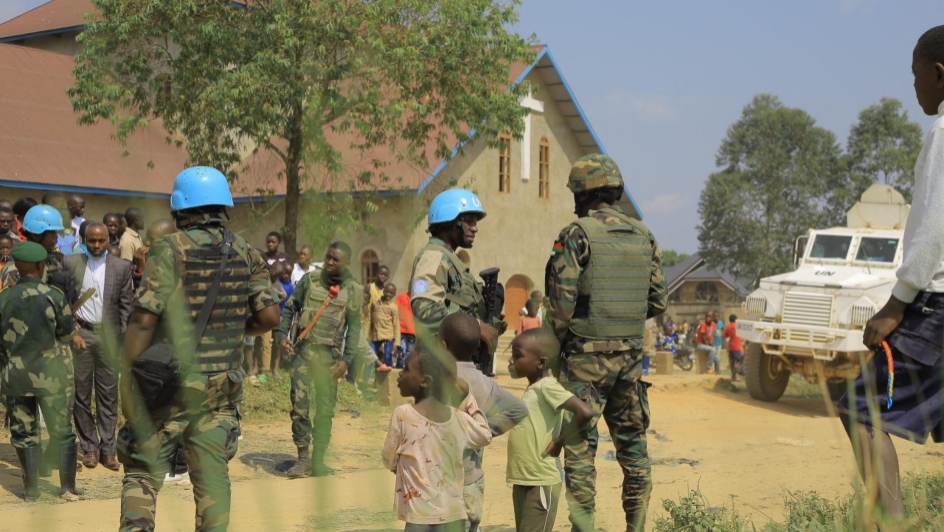 An explosion at a Protestant church in Kasindi – a town in the north-eastern region of the Democratic Republic of the Congo (DRC) – has left at least ten people dead and 39 wounded.
Church-goers were attending service on Sunday morning, 15 January, when an "improvised explosive device" was detonated, according to Congolese military spokesman, Antony Mualushay.
Masika Makasi – a churchgoer who sustained a leg injury and lost her sister-in-law in the blast – told an international publication that she is "traumatised from seeing people die around me."
In an official statement released via Twitter on the same day, the Congolese government expressed their "deepest condolences" to the bereaved families who were victims of "this despicable terrorist act".
The United Nations delegation in DRC also condemned "the cowardly and despicable attack" via Twitter.
The Allied Democratic Forces (ADF), a Ugandan armed group with ties to the Islamic State (ISIS), have claimed responsibility for the attack. The ADF has been based in the DRC since 1990, while both the Congolese and Ugandan governments only launched a campaign against the group in November 2021.
One man – a Kenyan named Abdirizak Muktar Garad with connections to the ADF – has already been arrested.
Image Credit: Source