entertainment
Dwayne Johnson "Gets" Maui Fund Criticism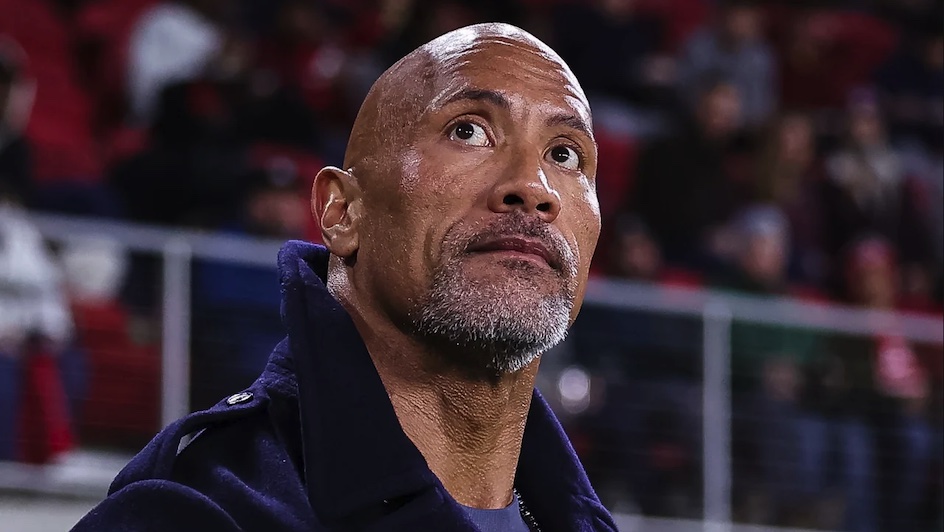 Dwayne "The Rock" Johnson has taken on the whirlwind of criticism surrounding the Maui wildfire fund.
In early August, a handful of wildfires broke out in Hawaii, which eventually became a devastating firestorm that engulfed most of the US state, but predominantly ravaged the island of Maui.
Local government agencies and relief aid almost immediately launched into action, and others sprang in to assist: Johnson, together with Oprah Winfrey, launched the People's Fund of Maui to assist those who had lost so much to the blaze.
The humanitarian effort garnered $10 million, but many social media users had harsh words for both the 51-year-old former wrestler and 69-year-old business mogul asking for donations when they have net worths of roughly $800 million and $2.5 billion, respectively, despite donating $5 million themselves.
Taking to Instagram on Sunday, 8 October, the "Black Adam" actor posted a video acknowledging the adverse reactions to the fund's launch, saying: "I get it and I completely understand, and I could've been better. And next time, I will be better.
"The last thing you want to hear when you are living from paycheck to paycheck is someone asking you for money, especially when the person asking you for money already has a lot of money," he admitted.
Image Credit: Source