lifestyle
Egg Roll Mozzarella Sticks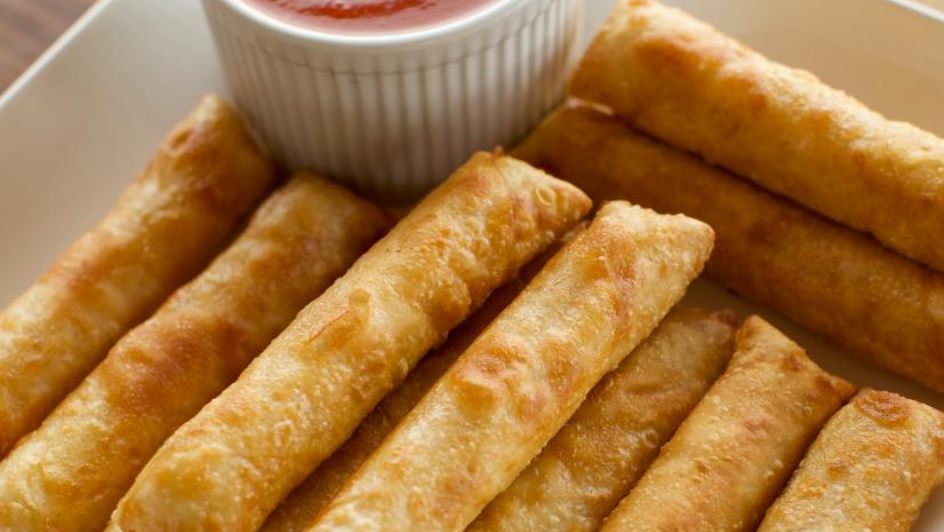 Crunchy on the outside, gooey cheese inside, these mozzarella sticks are an absolute treat that's fantastically easy to make. Coupled with marinara sauce, it's a delicious snack that you will quickly want to make again!
Ingredients:
5 egg roll wrappers
10 sticks mozzarella string cheese
Water
Oil for frying
Marinara sauce
Method:
Slice the egg roll wrappers in half.
Place a stick of mozzarella string cheese on the edge of the egg roll wrapper, then fold the sides of the wrapper over the ends of the cheese.
Wet the other edge of the wrapper with water, then roll it up tightly, pressing the edge to make sure that it is sealed.
Repeat with the remaining wrappers and cheese.
Heat oil in a pot.
Fry the sticks until golden brown, then drain on a paper towel.
Serve with marinara sauce, and enjoy!
Image Credit: Source