news
Egypt Appoints First Women Judges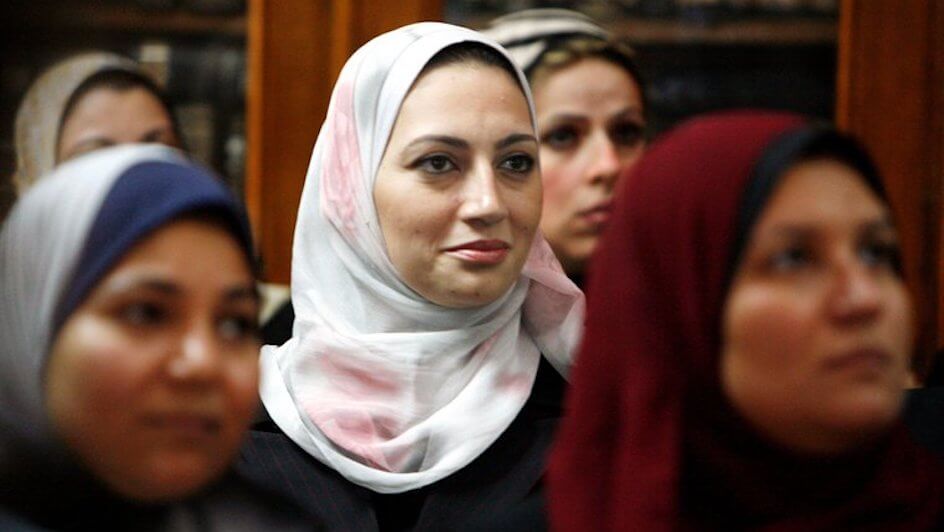 Egypt made history on Tuesday, 19 October, when a multitude of women were sworn in as judges.
The group of 98 women arrived in the capital of Cairo, where they were appointed by the State Council's chief judge as officials to the country's main judicial institutions: the Administrative Judiciary and the Public Prosecution Authority.
The legal arm of the north African nation has been exclusively male since it was first established in 1946, but on 8 March, President Abdel-Fattah el-Sisi issued a mandate to the minister of Justice to seek "assistance" from – and incorporate more – women into the aforementioned institutions, thus setting the gears in motion.
Following the decree, the Egyptian Supreme Council of Judiciary Bodies declared that women would be approved as judges and prosecutors.
Counsellor Hind Ahmed, excited by the significant occasion and being sworn-in among the other women, said: "This is a great day for us to be the first batch of female members of the council … we hope to be a good addition to the council … the appointment is a victory for Egyptian women."
Image Credit: Source