news
Egypt Faces Pressure to Reopen Gaza Strip Border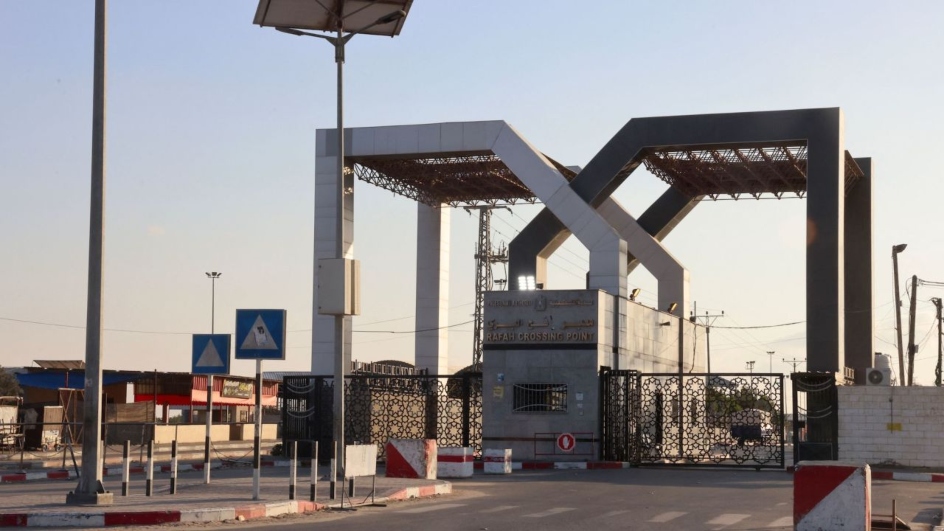 Egypt has reportedly agreed to open the Rafah border crossing on the Gaza Strip, allowing desperately-needed aid to enter the country and allow safe passage for those attempting to flee the warzone.
The small territory of Gaza – which spans only 365 square kilometres – is sandwiched between its North African neighbours of Egypt and Middle Eastern neighbours of Israel, with whom they are at war.
The US' secretary of state, Antony Blinken, announced that the crossing would reopen during a media briefing on Sunday, 15 October, after meeting with the Egyptian president, Abdel Fattah el-Sisi to discuss the matter.
The border reopening will be a relief for many, as hundreds of tonnes of aid from several countries and the United Nations have sat on the Egyptian side of the checkpoint while negotiations took place.
It is predicted that Palestinians who reside in the Gaza Strip will make use of the border crossing to leave the dangerous area – a prospect which is becoming more urgent as Israel threatens retaliation from Hamas' attack on 7 October which left at least 1 300 people dead.
Image Credit: Source