news
Egypt: Nile Ferry Accident Leaves 2 Dead, 8 Missing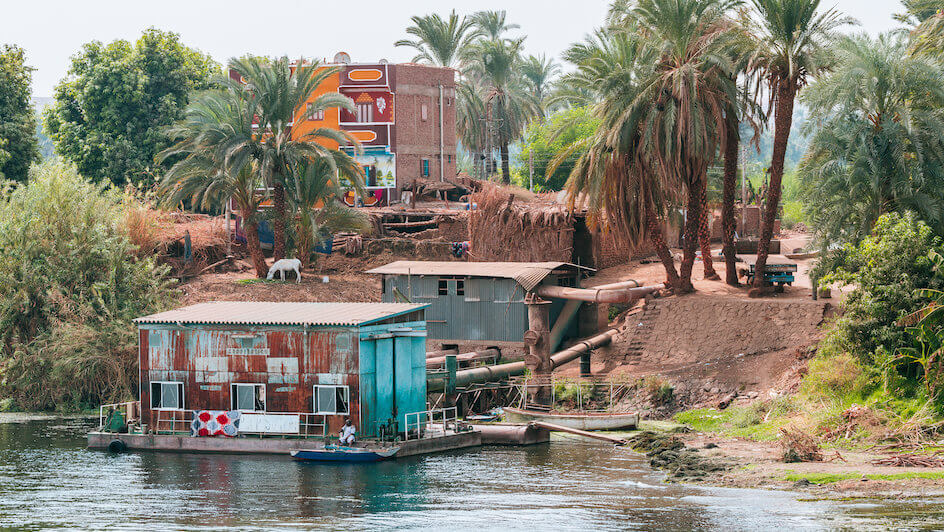 At least two people have died and eight are missing after a truck fell into the Nile river on Monday evening, 10 January.
According to a statement issued by the office of the public prosecutor, the truck – which was carrying 24 farm workers, including children – was attempting to board an unlicensed ferry, when it fell off and sank into the river near the village of Monsha'et El Kanater, north of Cairo.
Local media outlets reported that 14 survivors have been rescued so far.
Police have arrested the truck-driver, along with three ferry workers. The search for the ferry's owner continues.
Ferry, railway and road accidents are daily occurrences in Egypt due to lack of infrastructure maintenance and poor adherence to safety guidelines.
A bus traveling on the international highway in the Sinai Peninsula in northern Egypt crashed last Saturday, 8 January, leaving 16 dead and 18 injured.