entertainment
Ellen DeGeneres Waves Goodbye to Daytime Talk Show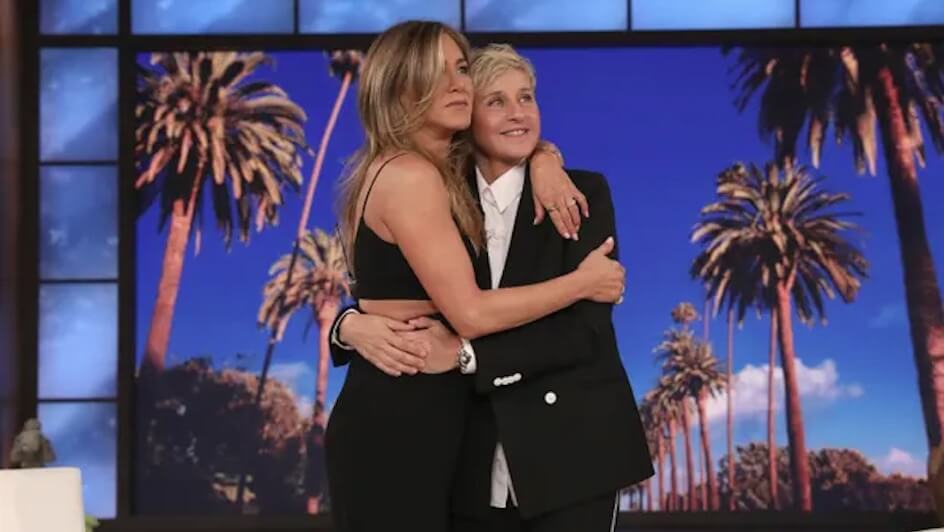 After nearly two decades, "The Ellen DeGeneres Show" has ended.
On Thursday, 26 May, DeGeneres spent the talk show's final hour with guests Jennifer Aniston, Billie Eilish and Pink, tearfully discussing how it "forever changed my life" and everything that has occurred since its debut in 2003.
"The Ellen DeGeneres Show" spanned 19 seasons and over 3 000 episodes, but its last outing received a lukewarm response due to several scandals involving the 64-year-old host.
The show experienced success – such as winning 61 Daytime Emmy Awards, a Genesis Award, and a People's Choice Award – as well as its fair share of controversies from allegations of racism to shoddy employee treatment, for which DeGeneres' subsequent flimsy apology last September drew widespread criticism.
The most infamous moment occurred in November 2019, when actress Dakota Johnson said, "That's not the truth, Ellen", after the host complained that she didn't receive an invite to the former's 30th birthday.
The awkward moment went viral on social media, and started the cracks in DeGeneres' legacy that ran concurrent to the show's reputation.
Despite its controversies, the acclaimed show has cemented its place in television history.
Image Credit: Source