entertainment
Elon Musk's Daughter Applies for Name Change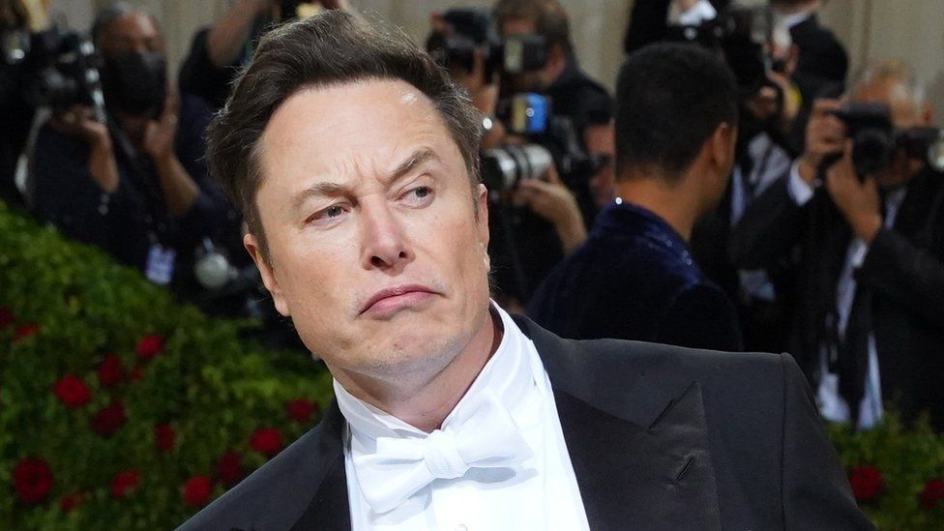 Elon Musk's transgender daughter has applied to legally change her name, in an effort to both have her gender formally recognised and to dissociate from her father.
The 18-year-old – previously known as Xavier Musk – will attend her name-change hearing this Friday, 24 June after filing a request at Los Angeles County Superior Court, California in April.
According to reports, the teen – whom Musk shares with Canadian author, Justine Wilson – would like her new name to be Vivian Jenna Wilson.
When asked for her reason behind the change, Wilson said: "I no longer live with or wish to be related to my biological father in any way, shape or form."
While Musk's company, Tesla, topped an annual list of the best places for LGBTQ+ people to work at, his personal opinion on the transgender community has previously landed him in trouble. 
The Human Rights Campaign, which created the list, called upon the 50-year-old entrepreneur to apologise for his "insensitive comments" about gender pronouns after he posted a badly-drawn meme in December 2020.
The meme featured a soldier rubbing blood on his face and was captioned as: "When you put he/him in ur [sic] bio."
The case comes at a particularly bad time for Musk, as he's currently being sued for $258 billion for an alleged pyramid scheme being carried out through the Dogecoin cryptocurrency.
Image Credit: Source