entertainment
Enhle Mbali Mlotshwa Loses Court Battle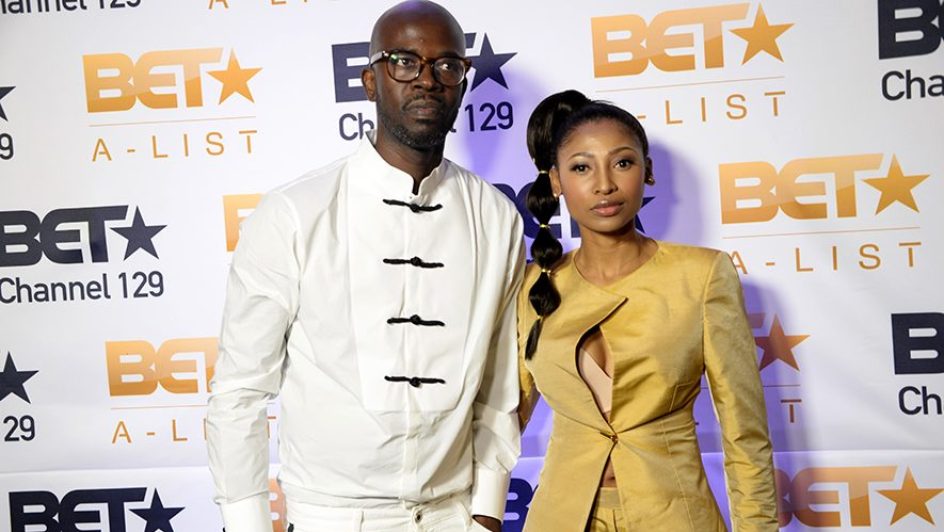 Enhle Mbali Mlotshwa has lost a legal bid to get her estranged husband, DJ Black Coffee, to pay her millions of rands in maintenance and legal fees.
In November last year, the 32-year-old "Isibaya" actress filed for divorce from the 44-year-old deejay, with whom she shares two minor children.
Last Wednesday, 25 November, the Johannesburg High Court reportedly ruled that Mlotshwa must only get R15 000 a month for spousal maintenance and R50 000 in child support from Black Coffee.
This is a huge downgrade for Mlotshwa, who – in court documents filed earlier this year – demanded that he pay her more than R131 000 in monthly spousal maintenance.
This included R80 000 child maintenance, R30 000 for groceries and household items, and R17 800 for her beauty cosmetics.
Also, she wanted the "LaLaLa" hitmaker to foot the bill for all her legal and medical expenses incurred during the divorce process.
However, Mlotshwa has denied these claims, taking to Twitter on Saturday, 29 November with these words: "The truth always comes to light!!! [sic] My silence is not out of stupidity."
Image Credit: Source