soccer
EPL Gears Up for Full Weekend of Matches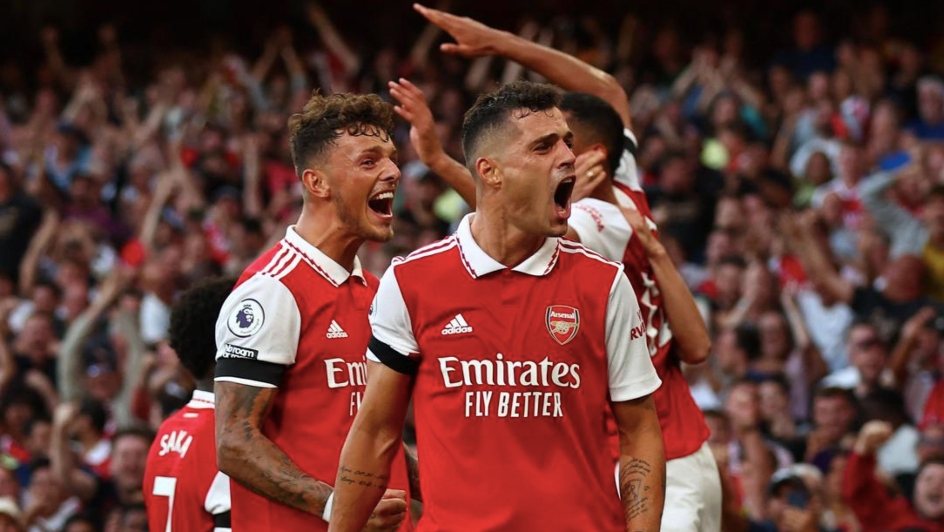 Fans of the English Premier League (EPL) will have plenty of matches to watch this weekend as the elite clubs get ready for a series of fierce showdowns in England.
Chelsea and Burnley will be kicking off the merriment tomorrow, Saturday 7 October, as they test each other's strength at Turf Moor Stadium in Burnley. Predictions favour the Blues, who had a rocky end to the 2022/23 season and are looking to make a comeback.
On the same day, Manchester United and Brentford will be going head-to-head at Old Trafford Stadium in Manchester. Pundits expect the Red Devils to take full advantage of their home turf, but the Bees won't be willing to go down without a fight.
Liverpool will be challenging Brighton & Hove Albion the following day at Falmer Stadium in Brighton and Hove. It's shaping up to be a tough match, so the Reds will need to keep their wits about them if they're to win against the home side.
Finally, EPL leaders Manchester City will be closing the weekend's festivities by taking on one of their top competitors, Arsenal, at Emirates Stadium in London. Fans can expect a nail-biting game, as pundits believe the two teams are just about evenly matched.
Image Credit: Source