soccer
EPL Stalwart Gary Cahill Retires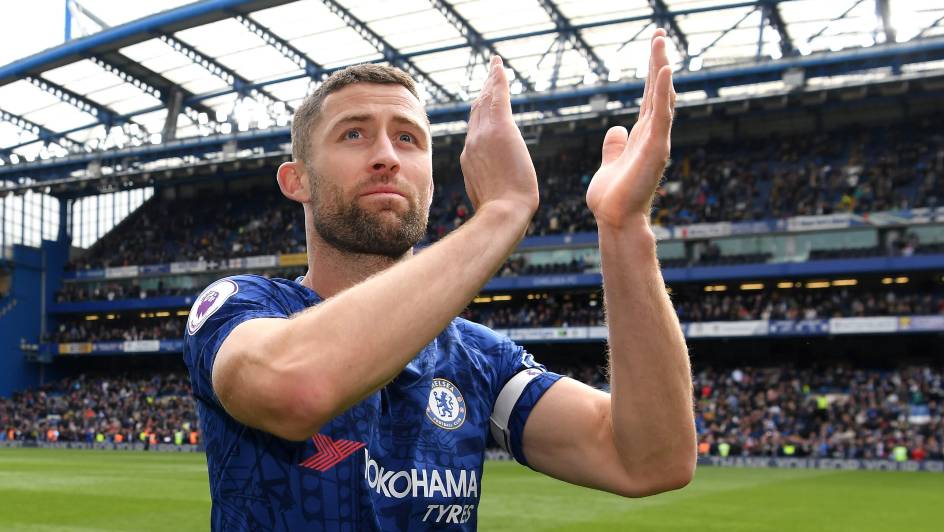 Defender Gary Cahill – who has played for several major and minor English Premier League (EPL) clubs, as well as England – revealed today, Wednesday 16 November, that he is retiring.
The 36-year-old announced his plans for retirement during an exclusive interview with a renowned international publication, saying "now is the right time".
Cahill began his career with Aston Villa before going on to play for Bolton, Crystal Palace and Bournemouth. However the defender is best known for his time at Chelsea, who bought him for £7 million in early 2012
Cahill also played for England – earning 61 international caps – at the 2014 and 2018 World Cups where "they gave me the platform to learn, make mistakes, grow as a player and grow as a man."
At the end of the 2021-2022 season, the defender was released from his contract with Bournemouth and has since remained a free agent.
When asked what's the next step during the exit interview, Cahill replied: "I honestly don't know what's next for me now. I think everyone's different,
Before going on to elaborate: "Me personally? I want to take some time away, step back from football, just enjoy watching it and spend time with my family."
Image Credit: Source