news
Eritrea Joins Ethiopian Conflict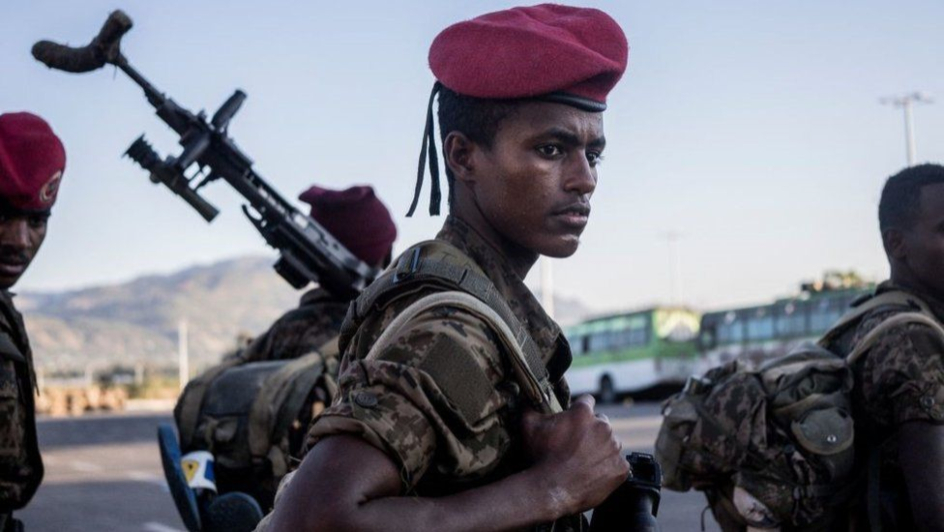 Grim reports have revealed that Eritrean and Ethiopian forces have begun an offensive in the northern Tigray region on Thursday morning, 1 September.
The news comes from a tweet by Getachew Reda, a senior member of the Tigray People's Liberation Front, who believes the early morning attacks are meant to turn the current political tensions into a "regional conflagration".
Neither Eritrea nor the Ethiopian government have responded to the media's requests for comment.
The news is the latest in a series of bleak updates from the region since the humanitarian cease-fire ended last Thursday, 25 August. It's unclear which side opened fire first, although the Ethiopian government proudly claimed that they shot down a weapons plane at the time.
On the following Friday, the world received reports that a children's play area in Tigray had been hit by an airstrike that left seven people dead, including three children.
A few days later on Tuesday, 30 August, a second airstrike landed near Mekelle General Hospital in the northern region. It's unknown how many people were killed or injured in the attack.
Both the United Nations and the USA have called for the cease-fire to resume, as concerning reports about starvation in Tigray continue to pour in.
Image Credit: Source