news
Eswatini PM Dies in South Africa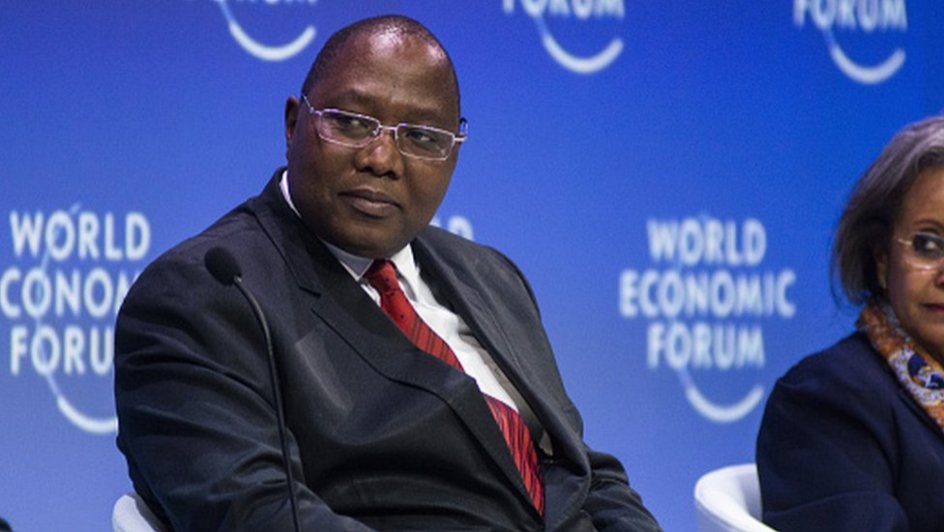 The prime minister of eSwatini, Ambrose Mandvulo Dlamini, has died after contracting the coronavirus (COVID-19).
On 1 December, the 52-year-old politician – who had tested positive for COVID-19 in mid-November – was transferred to an unidentified hospital in South Africa to receive treatment.
In a statement released via Twitter on Sunday, 13 December, Deputy Minister Themba Masuku announced the news regarding Dlamini's passing.
Masuku wrote: "Their Majesties have commanded that I inform the Nation [sic] of the sad and untimely passing away of His Excellency the Prime Minister Ambrose Mandvulo Dlamini. His Excellency passed on this afternoon while under medical care in a hospital in South Africa."
He did not reveal the cause of death, although he promised that eSwatini's government "will keep the nation informed of subsequent arrangements", most likely in connection with transferring Dlamini's body back to the country for a funeral.
Eswatini currently has 6 768 confirmed cases of COVID-19. Out of that total, 127 have succumbed to the virus, while 6 379 have recovered from it.
Image Credit: Source