news
Eswatini: Protest Crackdowns Target Student Leader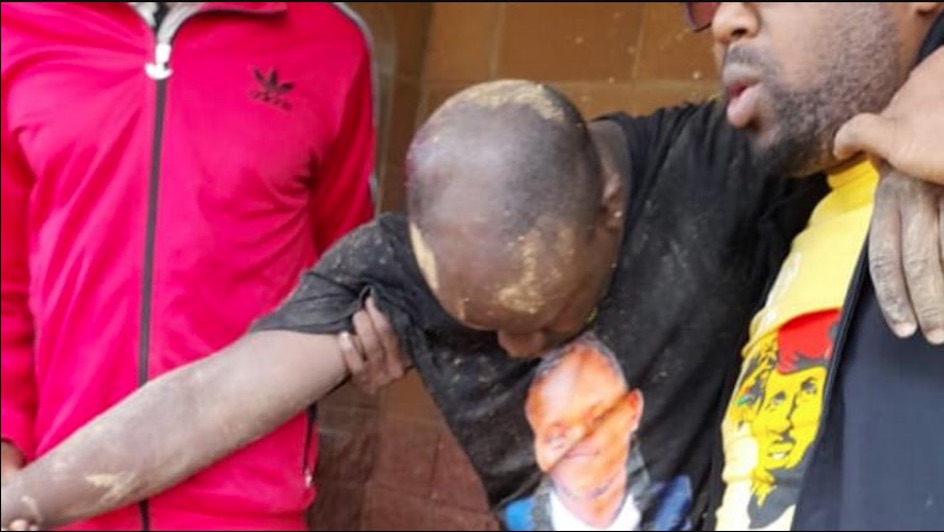 Security forces in the African kingdom of Eswatini have assaulted several students at a demonstration recently held at the University of Eswatini (UNESWA), while a student leader was allegedly abducted.
Per reports, Colani Maseko, the president of the Eswatini National Union of Students, was assaulted – along with several others – by military troops and made to roll on a tarred road before he was abducted some time last week. He has since been found and taken to a hospital for medical treatment.
In May last year, UNESWA students took to the streets to demand justice for the death of law student, Thabani Nkomonye, at the alleged hands of the police.
The students also called for free education, which became a powder keg for other groups, such as teacher unions, civil activists and many citizens, to join in the pro-democratic call for an overhaul in the country's government and an end to the rule of King Mswati III.
Five months later, Africa's last absolute monarch ordered the immediate and indefinite closure of his kingdom's schools, which remain closed to this day.
Since then, the Eswatini has been rocked by multiple protests, leading to violence against protestors and thus bringing the country to a virtual standstill.
Mswati has denied repeated accusations of autocratic rule and using public funds to maintain his lavish lifestyle, while the rest of the nation battles high inequality and poverty.
Image Credit: Source