entertainment
Eva Mendes Lets Slip Marital Status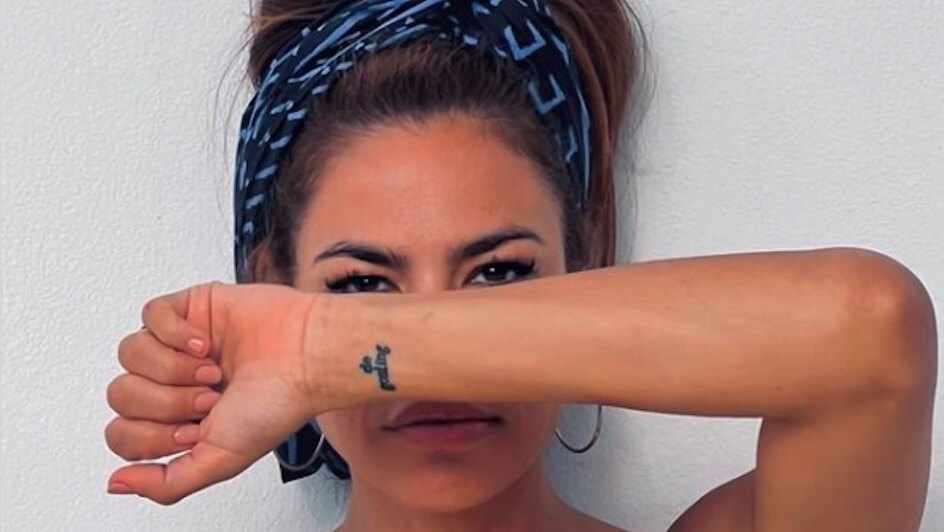 Eva Mendes may have inadvertently blurted out an important secret regarding the marital status of her and partner, actor Ryan Gosling.
During an interview with an Australian news outlet on Friday, 18 November, the 48-year-old "Training Day" actress casually remarked: "Everyone is so welcoming here and my husband Ryan is here, and we are having the best time."
This added more fuel to the raging social media rumour mill, which she didn't correct herself. This includes an Instagram post she made last week, which saw her showing off a wrist tattoo that reads, "de gosling".
Mendes is Down Under doing charity work, while the 42-year-old actor is busy filming "The Fall Guy".
The pair have been together for little over a decade since first meeting in 2011 while working on the drama film, "The Place Beyond the Pines". Since then, they have been incredibly tight-lipped about their personal lives, but it is known they are parents to two daughters: eight-year-old Esmeralda Amada and six-year-old Amada Lee.
But did they finally tie the knot? Only time will tell.
Image Credit: Source