related_article
Everton Fans Protest Historic 10-Point Deduction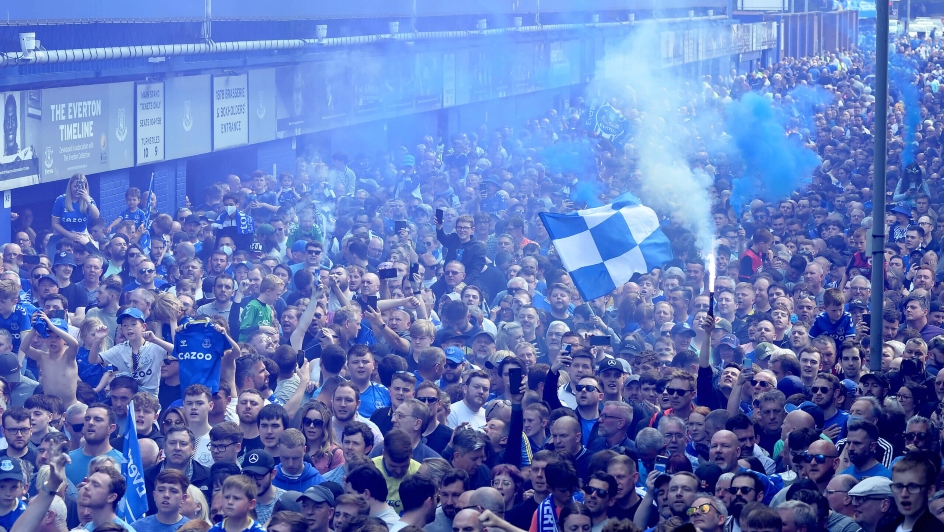 Everton fans are getting ready to protest the English Premier League's (EPL) unprecedented decision to dock the club 10 points for breaching the Financial Fair Play rules.
The football community was rocked on Friday, 17 November, when the EPL announced that the Magpies had breached the league's profitability and sustainability rules for a three-year period, which came to an end in the 2021-22 season.
The move puts the team in the precarious position of 19th place on the EPL table, with only Burnley sitting below them.
Everton released a press statement via their website on the same day, acknowledging that they were "both shocked and disappointed by the ruling."
"The Club believes that the Commission has imposed a wholly disproportionate and unjust sporting sanction," the statement said before revealing that the team intends to appeal the decision.
A fan group called "The 1878s" have been particularly vocal about fighting back against the devastating decision, with the group claiming that they've already raised £33 000. The funds will go towards anti-EPL flags which will be flown at Everton's next match against Manchester United on Sunday, 26 November.
Image Credit: Source