soccer
Everton Goalkeeper Robbed at Home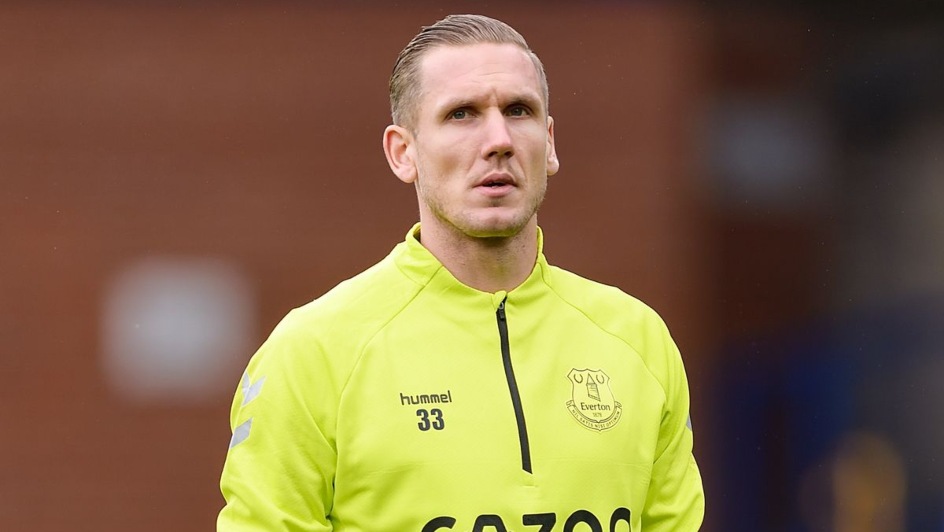 The family of Everton goalkeeper, Robin Olsen, were left shaken – but unharmed – after they were held at knifepoint during a home invasion on Saturday night, 6 March.
The burglary took place at Olsen's property in Altrincham, Greater Manchester, England; his wife, Mia, and their two young children were home at the time of the break-in.
Per reports, the burglars – wearing masks, and wielding knives and machetes – broke into the property. They forced the 39-year-old goalkeeper to march around his home at knifepoint, proceeded to rob him of valuable jewellery and a wristwatch, then made their escape.
The Greater Manchester police is said to be investigating the incident, which has yielded no arrests thus far.
Meanwhile, Everton is said to be offering support to Olsen and his family following this "deeply traumatising episode".
This incident comes nearly a month after the Merseyside home of club boss, Carlos Ancelotti, was raided by masked burglars.
Image Credit: Source