social
Everton Trod over Tottenham in Goal Bonanza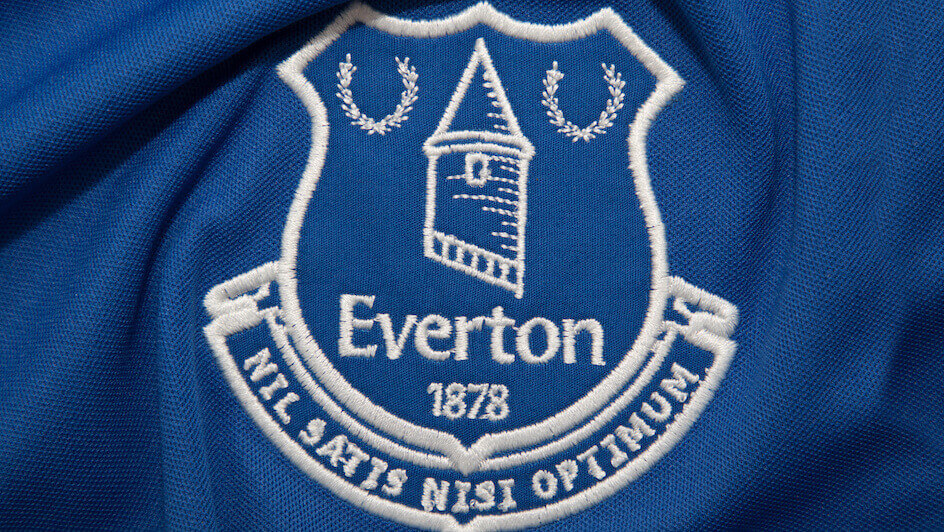 Wednesday night, 10 February, saw a flurry of goals from both Everton and Tottenham Hotspur at Goodison Park, England, but ultimately, the Toffees came out on top in the 5-4, back-and-forth FA Cup match.
Lilywhites player, Davinson Sanchez, put his team ahead on the board at the third minute of the first half with an aggressive header.
Both teams followed with aggressive play, but defensive errors from Jose Mourinho's men saw Toffees forward, Dominic Calvert-Lewin, eventually equalising with a penalty at the 36th minute mark.
His team-mates – Richarlison and Gylfi Sigurdsson – soon added to the goal tally at 38th and 43rd minutes, respectively; Richardlison contributed to the scoreboard again later, in the 68th minute.
Tottenham found their way back into the game by responding with three more goals. However, the final nail in the coffin came from Everton forward, Bernard, with his penalty score at the 97th minute.
In a post-match interview, Mourinho shared his mixed emotions: "I enjoyed it – and I didn't enjoy it … we scored four goals and it was not enough."
Unfortunately, it also means that Spurs won't see the FA Cup semis, but Everton will face Fulham on Sunday, 14 February.