entertainment
Ex-Manager Sues Makhadzi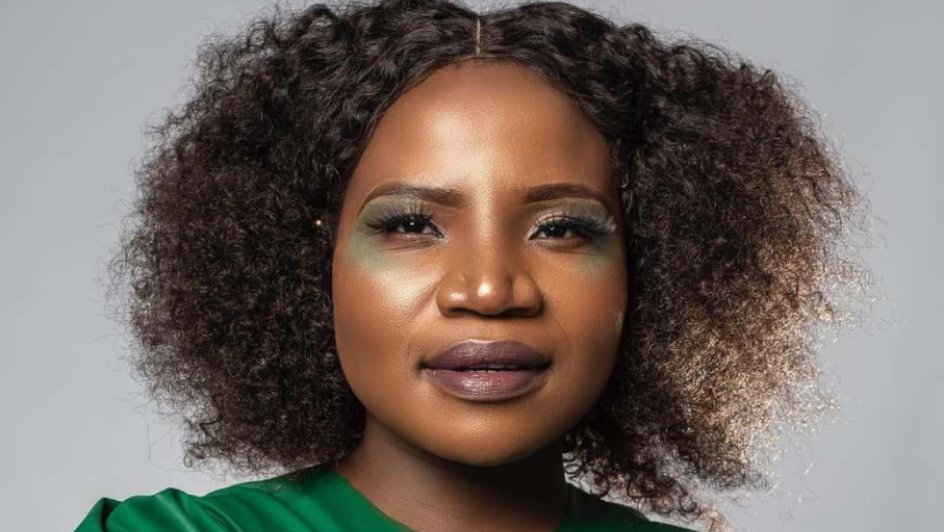 Popular Venda musician, Makhadzi, is being sued for defamation by her former manager, Rita Dee.
Taking to Twitter last Sunday, 29 November, the 24-year-old singer – real name Ndivhudzannyi Ralivhona – alleged that Dee had not yet paid her royalties from her 2019 debut album, "Matorokisi."
Makhadzi also said that she did not receive royalties from her two music videos, "Matorokisi" and "Riya Venda", which she claims that Dee had deleted off YouTube.
In response to the "Red Card" hitmaker's allegations, Dee told a local publication on Tuesday, 2 December, that her legal team had been instructed to serve her former client with a lawsuit.
She also stated that she had paid Makhadzi R430 000 in February, which was the last time that they had spoken.
As for the deleted videos, Dee explained: "YouTube has not paid me a cent. I deleted the videos on Saturday morning [28 November] after [Makhadzi] sent threats on Facebook. If YouTube was giving me any money, I would not have deleted the videos."
Makhadzi is currently seeking legal help with the assistance of social media activist, Tumi Sole.
Image Credit: Source