entertainment
Ezra Miller Accused of Grooming Minor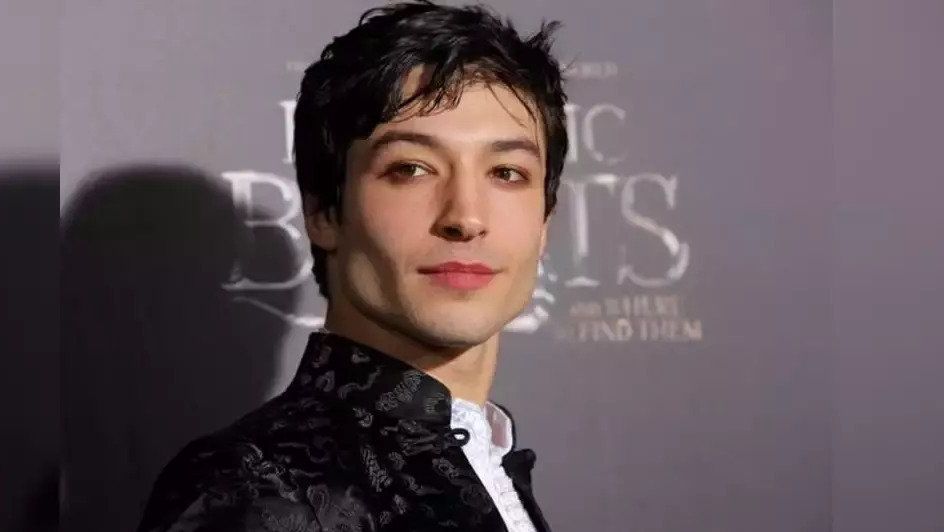 Ezra Miller is back in the news again, and this time he stands accused of grooming a minor.
According to court documents filed on Tuesday, 7 June, at the Standing Rock Sioux Tribal Court in Fort Yates, North Dakota, Miller – who identifies as non-binary and uses they/them pronouns – used "cult-like" and "psychologically manipulative" behaviour to groom teenager Tokata Iron Eyes.
This legal action – brought forward by Tokata's parents, attorney/activist Chase Iron Eyes and Sara Jumping Eagle – comes two months after Miller was arrested for throwing a chair at a woman in Hawaii.
"The Flash" star met Tokata, who was then 12-years-old, at the Standing Rock Reservation in 2016. After taking a liking to the teen, they allegedly flew Tokata out to London, England the following year, where they were filming "Fantastic Beasts and Where to Find Them".
Miller then allegedly supplied Tokata with alcohol and drugs including marijuana and LSD.
The actor also stands accused of using violence and intimidation to control Tokata's life, including making the teen drop out of college.
Tokata, who is now 18-years-old and identifies as non-binary, has since defended their "comrade" Miller on Instagram against their parents' "bout of blatant betrayal and toxicity."
Image Credit: Source