entertainment
Family, Friends Pay Tribute to Mncedisi Shabangu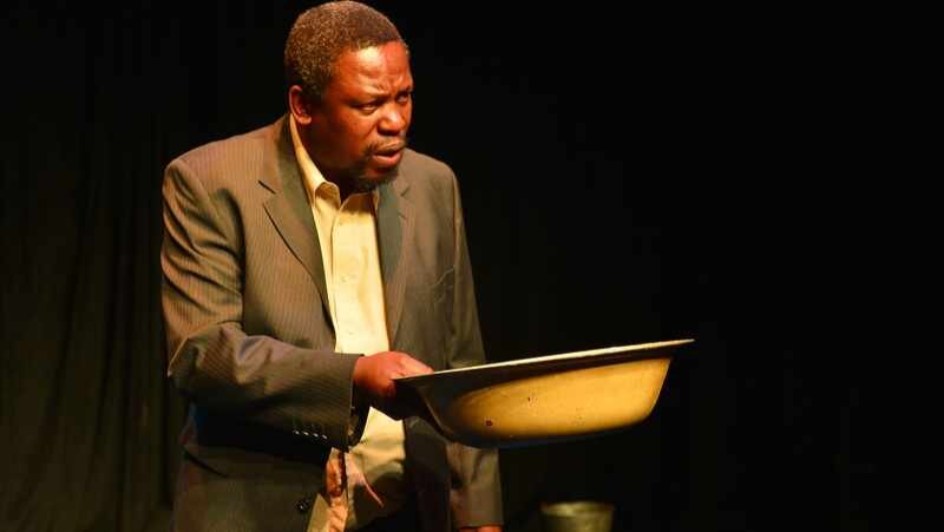 Family and friends of actor and playwright, Mncedisi Shabangu, came together to celebrate his life at a memorial service on Thursday, 28 July.
Early on Sunday, 24 July, 53-year-old Shabangu – best known for portraying Khulekani on the drama series, "Rhythm City" – died after complaining about having chest pains. However, the exact cause of death is not yet known.
Taking place at the Alliance Church in South Africa in the KaNyamazane township, Mpumalanga, the memorial service saw many people eulogising him, including his colleagues: actor Charles Phasha and director Vuyisile Mshudulu.
"Mncedisi was sharp, kind, and a good reader," said Phasha. "He would relate to any situation he came across and stayed focused on his work … He would remind me of my lines and would quote me straight. We would laugh about that."
Mshudulu also praised the late actor: "He was a person who would always be prepared for any set. He passed on peacefully as he was a peaceful person, and we are here to show the family that it is not only them who lost a son, but we also lost a friend and a teacher."
Shabangu's funeral will take place at the church tomorrow, Saturday 30 July.
Image Credit: Source