entertainment
Fans Hit Bongani Zungu with Cheating Claims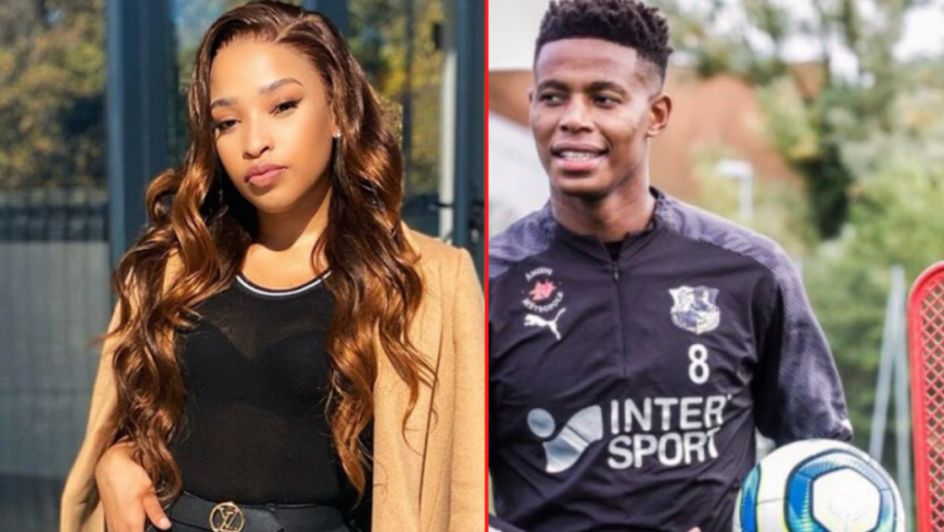 Footballing star, Bongani Zungu, has been accused by fans of cheating on his girlfriend, actress Cindy Mahlangu.
These accusations all started when Zungu – who is currently on loan to Scottish outfit, Rangers FC – was recently suspended after he was caught breaking coronavirus lockdown restrictions at a house party in Scotland last Sunday, 14 February.
Afterwards, a photo of the 28-year-old midfielder kissing an unknown woman on the cheek at this party, with the words "Heavy couple man [sic]" pasted across the image, made the rounds on social media.
Although there has been no official comment from either Zungu or Mahlangu – who confirmed their relationship official last August – fans are outraged on "The Queen" star's behalf.
One Twitter user wrote: "I can't believe Bongani Zungu is cheating on Cindy bathong [sic]."
Another wrote: "Cindy really deserves better, I mean she's worth gold and more. Hope she's good."
Zungu was previously exposed for his wandering eyes back in 2019, which led to his break-up with his then-fiancee, Khanyi Cele.
Image Credit: Source