entertainment
Fans Ridicule Shakira's Ex After Fall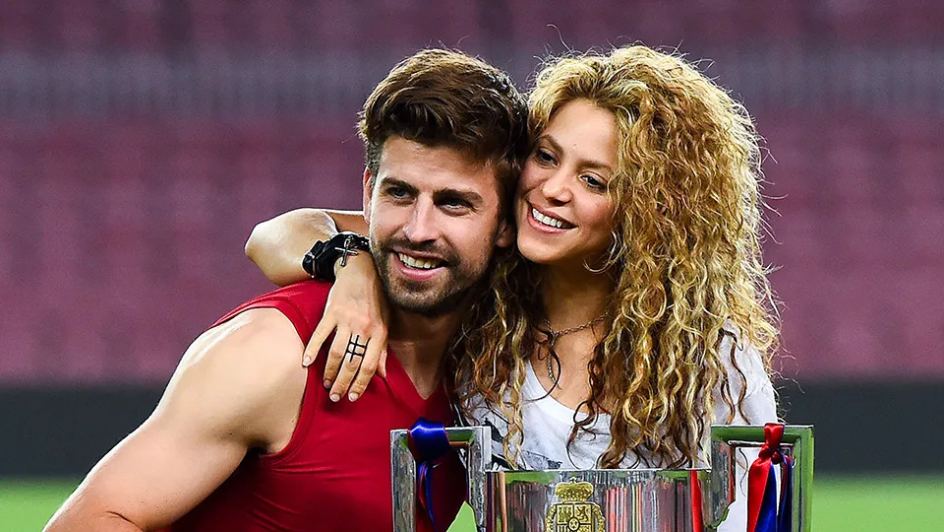 Shakira's fans are rubbing their hands together in glee after the singer's ex-partner, Gerard Pique, took a tumble at a recent event.
From 2011 to 2022, Shakira had been in a long-term relationship with Pique, with whom she shares two sons. While the 46-year-old Colombian songstress was linked with Formula 1 driver Lewis Hamilton in June, the Spanish footballer is currently dating university student, Clara Chia Marti.
On Tuesday, 24 October, while attending the launch of his seven-a-side Kings League Americas competition, Pique – who was listening to a voice note on his phone – was making his way to the side of the stage to greet fans when he fell.
The incident was caught on film, in which the 36-year-old player is seen disappearing into a large gap between the stage and the safety barriers. Luckily, he managed to pull himself out and was not injured, save for perhaps his pride.
Over on Twitter/X, Shakira's fans ridiculed him, with one writing: "Don't disrespect the stage queen and then expect the stage to respect you."
"You can't escape KARMA. oh well pique [sic]," another tweeted.
"Shakira stays winning," a third remarked.
Image Credit: Source