soccer
Fed-Up Ronaldo Eyeing Man U Exit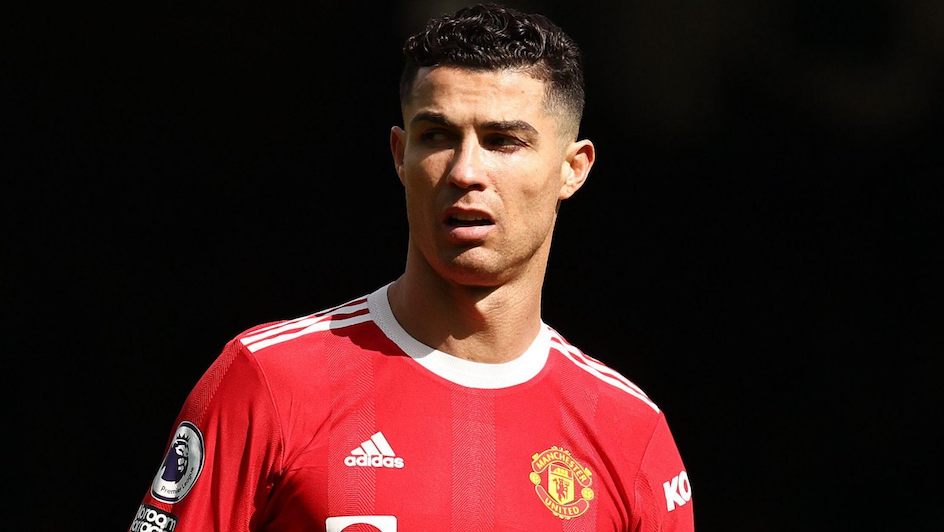 Cristiano Ronaldo has reportedly given Manchester United's management an ultimatum ahead of the 2022/23 season.
The 37-year-old football superstar is growing frustrated with the Red Devils' slow sink into mediocrity.
He scored 24 goals in 37 appearances last season, but concerns arose when United failed to qualify for the UEFA Champions League.
Coach Erik ten Hag has done little preparation for the upcoming season, including a blase approach to the transfer window with no signings made for soon-to-be free agent players.
Ronaldo has remained optimistic about Ten Hag's tenure, saying in a recent interview: "What I know about him is he did a fantastic job for Ajax, that he's an experienced coach. But we need to give him time … I hope we have success, of course, because, if you have success, all of Manchester is going to have success as well."
Despite his strong desire to bring glory to the ailing English Premier League outfit, Bayern Munich have caught a whiff of Ronaldo's annoyance and have apparently offered a life-line to the Portuguese talent, should he be serious about exiting Old Trafford.
The footballing world can only wait and see what happens next.
Image Credit: Source