soccer
First All-Female-Referee Team Announced for World Cup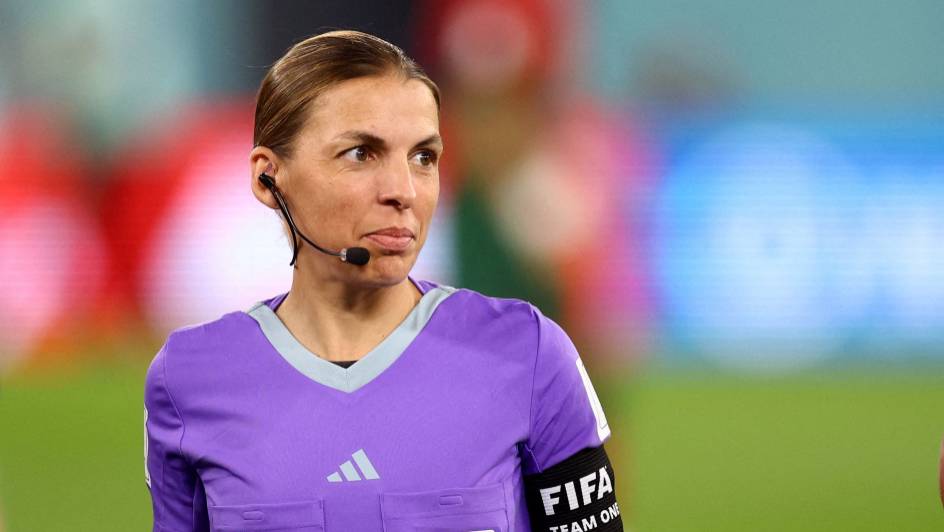 In a historic moment, FIFA announced the first all-female referee team – which will be led by Stéphanie Frappart – on Tuesday, 29 November.
The team – which includes Neuza Back from Brazil, and Karen Diaz from Mexico – will officiate the World Cup match between Costa Rica and Germany on Thursday, 1 December, at Al Bayt Stadium in Al Khor, Qatar.
Frappart, a 38-year-old French referee, became the first female official at the tournament last Tuesday, 22 November, during the goalless Mexico versus Poland match at Stadium 974 in Doha, Qatar.
A trailblazer at heart, Frappart was also the first woman to referee a men's UEFA Champions League game on 2 December 2020, when Juventus earned a 3-0 victory over Dynamo Kyiv in Italy.
The Frenchwoman spoke with the media before the 2022 FIFA World Cup tournament started in late November. At the time, she was asked if she had ever received any comments from players, managers or fans based on her gender.
She responded with: "Since I started I was always supported by teams, clubs and players. I was always welcome in the stadium so I feel like another referee inside the pitch. I was always welcome, so I think I will be [as] welcome as before."
Image Credit: Source