news
First Full Moon of 2023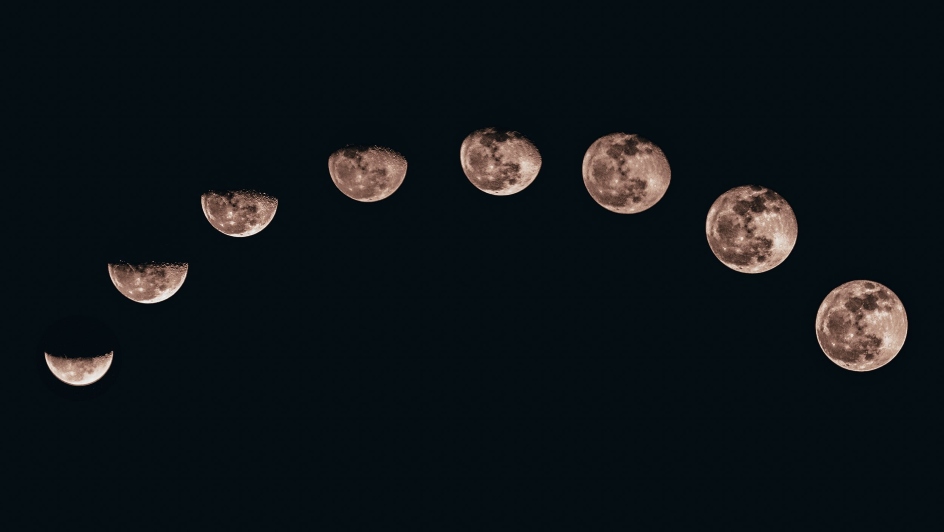 Tonight – Friday, 6 January – the first full moon of 2023 will be witnessed around the world.
Weather advisory warnings have been issued for coastal areas – especially Cape Town in the Western Cape – as the full moon coincides with Spring Tide in the Southern Hemisphere, making the surrounding oceans more dangerous for the upcoming days.
High winds – dubbed as "the Cape Doctor" by Capetonians – have also been predicted for the city. According to the Wilderness Search And Rescue, the winds are "praised by locals for blowing away pollution and pestilence."
Known as the "Wolf Moon", the moon will be 362 570 kilometres away at its closest point to the Earth (a phase which is called "perigee"). At its furthest point (a phase which is called "apogee"), it will be 405 410 kilometres away.
The name of the full moon is taken from Native American folklore, as wolves in the Northern Hemisphere are typically more active around this time of year, with their howls able to be heard outside villages.
According to NASA's official website, this full moon is also known as "Shakambhari Purnima" in the Hindu calendar, marking "the last day in the 8-day Shakambari Navratri holiday that celebrates the goddess Shakambhari."
Image Credit: Source