news
Flash Flood Kills 14 Worshippers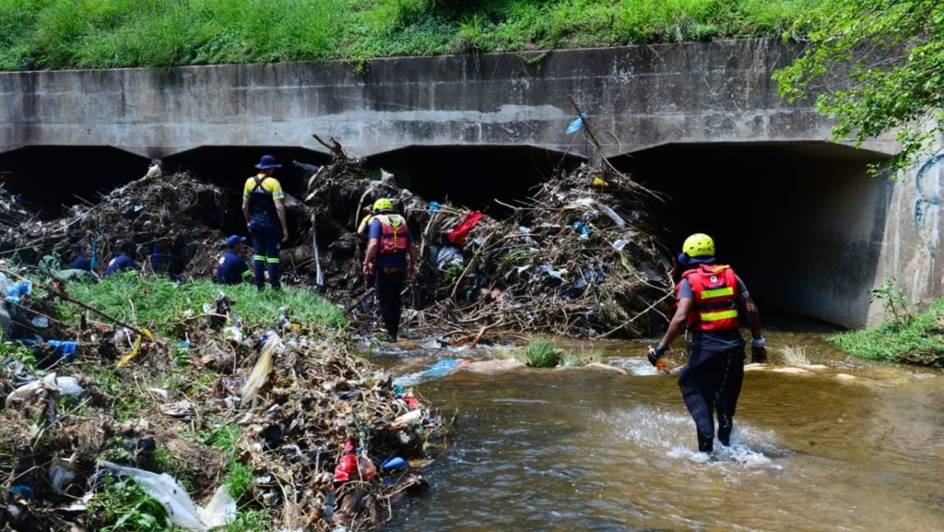 Emergency services have revealed that 14 people were killed during a flash flood along the Jukskei River in Johannesburg, Gauteng this weekend.
According to reports, 33 worshippers were gathered along the river banks for a baptism ceremony on Saturday, 3 December, before a surge of water swept away several people downstream.
An unnamed witness revealed that the pastor was saved by clinging to an overhanging tree branch. One attendee, Victor Ncube, told a local newspaper that he was able to pull five people out of the water.
Local police, fire services and specialist aquatic rescue teams were dispatched immediately on Saturday and reportedly searched until 10pm, when adverse weather conditions brought a halt to the operations.
Two bodies were found on the first day and a further 12 on Sunday, 4 December. The search will continue on Monday, 5 December, for the final three unaccounted people.
During a media briefing, Robert Mulaudzi, spokesman for the City of Johannesburg Emergency Management Services, said: "Our residents, especially congregants who normally practise these kinds of rituals, will be tempted to go to these river streams.
"Our message for them is to exercise caution as and when they conduct these rituals."
Image Credit: Source