news
Floods Cause State of Emergency in Chad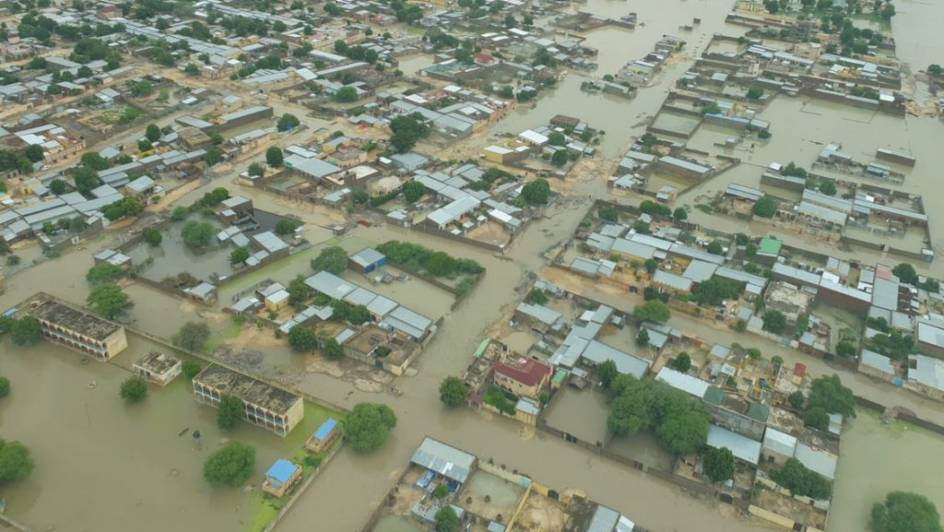 President Mahamat Idriss Deby Itno, Chad's military ruler, has declared a state of emergency as floods affect more than a million people in the country.
Itno made the televised announcement on Wednesday, 19 October after seasonal rains caused particularly bad flooding throughout 636 localities in 18 of 23 provinces.
Currently, Mayo Kebbi Est, Logone Occidental, Tandjile, Moyen-Chari and Mandoul in the southern provinces have been worst affected due to the flooding of two major nearby rivers that run through these areas.
According to Itno, the floodwaters have "swallowed up more than 465 000 hectares of fields and 19 000 heads of livestock."
Emergency shelters have been provided in N'Djamena, the country's capital, which is one of the areas most at risk; hundreds of residents there have already fled their homes.
The United Nations' (UN) Human Development Index classified Chad as the third poorest country in the world, even before the flooding, with more than 5.5 million people in need of "emergency humanitarian aid".
A provisional UN report also revealed that since June, more than 340 000 Chadians have been affected by floods. According to other reports, many experts have said that the rainfall and its resulting devastation has been exceptional this year.
Image Credit: Source