soccer
Frank Lampard Plans In-Training Celebration Bans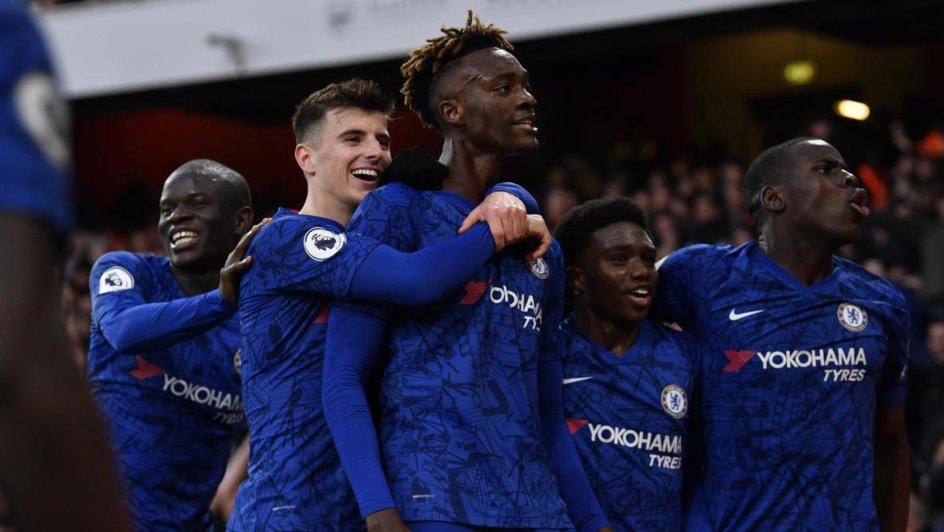 Chelsea coach, Frank Lampard, is all in favour of banning post-goal celebrations in the midst of the global coronavirus (COVID-19) pandemic.
The United Kingdom has 3 260 258 confirmed cases of COVID-19. Out of that total, 86 015 have succumbed to the virus, while 1 406 967 others have recovered.
In response, Dr Jenny – England's Deputy Chief Medical Officer – has urged players across the English Premier League to avoid physical contact in the form of celebratory hugs and high-fives.
Speaking to the media on Thursday, 14 January, Lampard revealed that although it was easier said than done, he will stop his players from celebrating during training.
He explained: "Every moment you possibly can and in training, I suppose the instinct or the moment [of getting closer] shouldn't grab you as much … as it would do in-game when you're scoring in the Premier League that wins a game or whatever."
Lampard concluded: "It's something I will pass on to the players, and you see a lot of these group hugs now when they win a five-a-side [in training], so that will be something we'll look at."
Image Credit: Source