soccer
French Minister Apologises to Liverpool Fans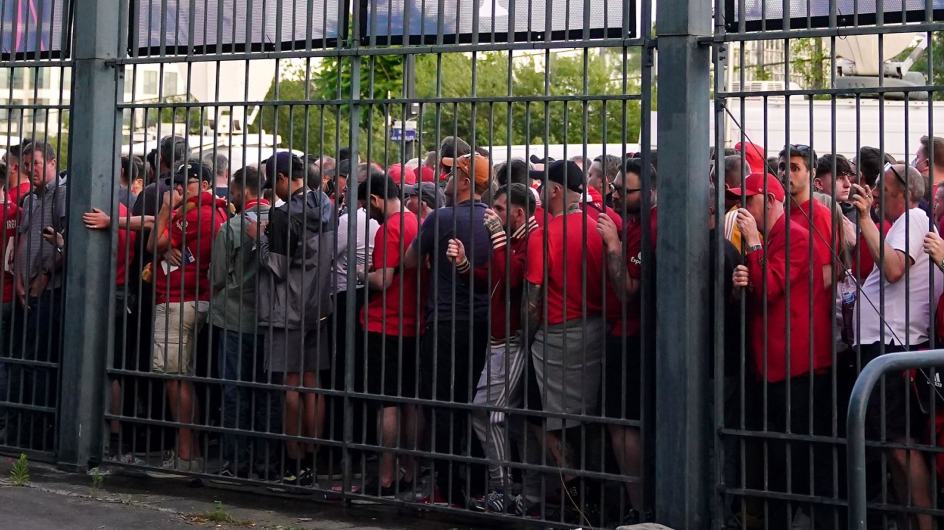 French interior minister, Gérald Darmanin, has somewhat apologised to Liverpool fans for the ticketing chaos at the UEFA Champions League Final at the Stade de France Stadium in Paris.
On Tuesday, 28 June Darmanin told the French radio station, RTL: "Should the Stade de France have been better managed? The answer is yes. Am I partly responsible? The answer is yes. Of course, I readily apologise towards everyone who suffered from this bad management of the event."
On 28 May, Liverpool fans were locked out of the stadium and tear-gassed by the police when they attempted to enter, so they could watch their team go head-to-head against Real Madrid, in what promised to be the match of the season.
The sequence of events led to a French senate hearing on the 21st of June, where "massive fraud on an industrial scale" was blamed. Darmanin also testified before the senate that the Liverpool fans were intoxicated and unruly. 
However, multiple eyewitnesses – including the Liverpool Disabled Supporters – have subsequently spoken out, describing a very different scene.
Instead, they highlighted that there were already problems approaching the stadium, including patient fans with valid tickets being kept outside for over an hour, and excessive force being used by the police when they lost control of the situation.
Image Credit: Source