soccer
From Villareal to Villa: Unai Emery is Back!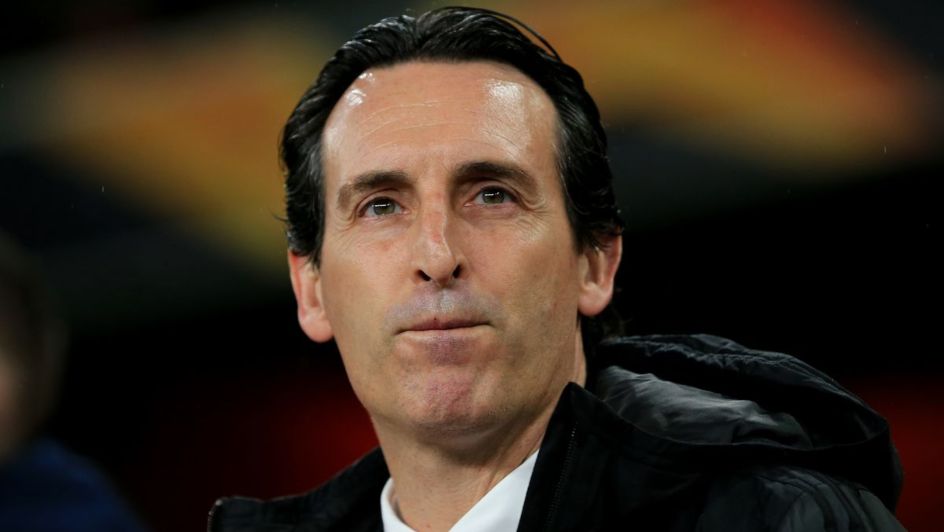 Unai Emery has returned to the English Premier League as the new coach of Aston Villa FC.
On Monday, 24 October, the club announced in a press release that Emery has been appointed as its new coach and will begin his duties from 1 November onwards once "his work permit formalities are completed."
"Unai joins from [Spanish club] Villarreal, whom he led to Europa League success by beating Manchester United in the final in 2021 as well as the semi-finals of the Champions League last season," reads the release.
The 50-year-old Spaniard also previously coached Arsenal from 2018 to 2019 – a tumultuous stint that ultimately saw him sacked.
His appointment comes after Steven Gerrard – whose own coaching spell was also tainted by a string of poor performances – was fired by Villa after a disappointing 3-0 loss to Fulham United last week.
Emery will be seen in action when Villa takes on Manchester United next Sunday, 6 November.
Image Credit: Source