soccer
Gabriel Out After Testing Positive for COVID–19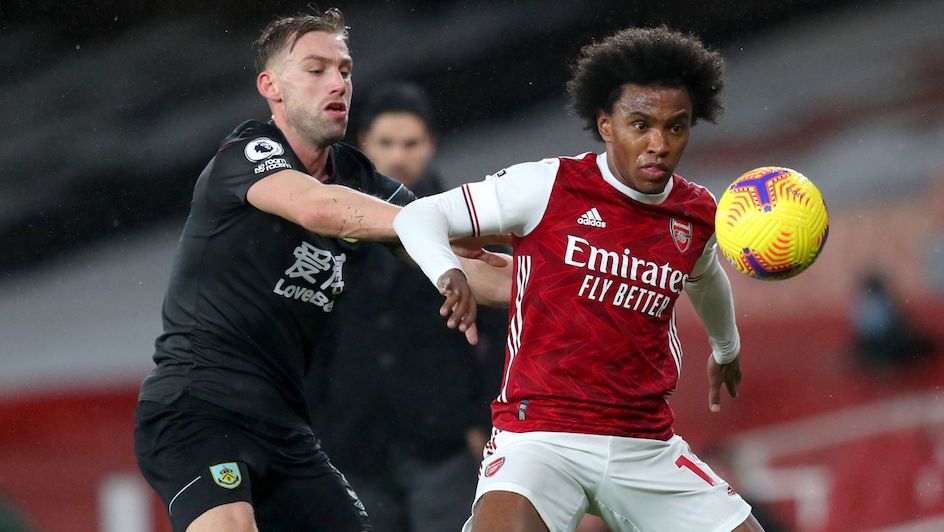 Arsenal's Gabriel will sit out their next two games after testing positive for coronavirus (COVID-19).

The 23-year-old Brazilian will miss his side's clashes with Brighton & Hove Albion on Tuesday night, 29 December, and West Bromwich Albion on 2 January.

The club's website released a statement which said: "Gabriel has tested positive for Covid-19 and is isolating according to UK Government and Premier League protocols … and we are hoping he will be available again after our next two matches."

The young defender missed the Gunners' 3-1 win over Chelsea on Saturday, 26 December, as he was told to self-isolate earlier that day after coming into contact with someone who had contracted COVID-19.

Gunners midfielder, Thomas Partey, has recovered from a thigh injury he sustained in November, and is in training with the squad ahead of the match against Brighton tonight.

Team-mates David Luiz and Willian were both left out after complaining of feeling "unwell" but their results came back negative, and will rejoin the squad on New Year's Eve.

Image Credit: Source