news
Gambia: Former Minister Charged With Crimes Against Humanity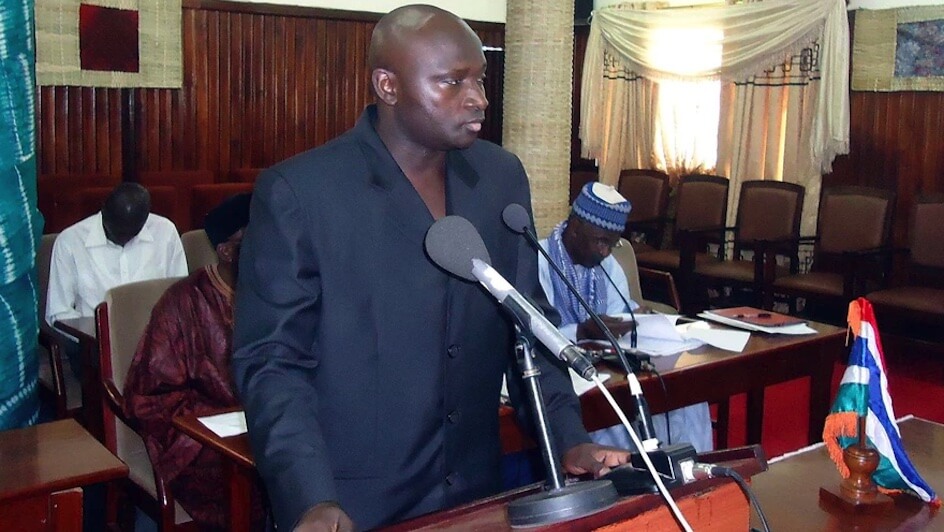 A former Gambian minister is facing charges from prosecutors in Switzerland which include crimes against humanity,
On Tuesday, 18 April, the Office of the Attorney General of Switzerland (OAG) issued a statement declaring that Ousman Sonko, who was Gambia's Interior Minister between 2006 and 2016, "is accused, in his various capacities and positions, of having supported, participated in and failed to prevent systematic and generalised attacks as part of the repression carried out by the Gambian security forces against all opponents of the regime of the President Yahya Jammeh."
Sonko applied for Swiss asylum in November 2016 and was arrested two months later – he has been held in detention ever since. He denies the charges against him, which also include torture and extra-judicial executions.
Jammeh seized power via a coup in 1994, but lost the popular vote to Adama Barrow during Gambia's 2016 presidential election. He initially refused to hand over the reins until threats of military intervention caused him to flee.
Barrow set up a special prosecutor's office last year to investigate human rights violations and to charge Jammeh.
Image Credit: Source