entertainment
"Game of Thrones" Star Ties the Knot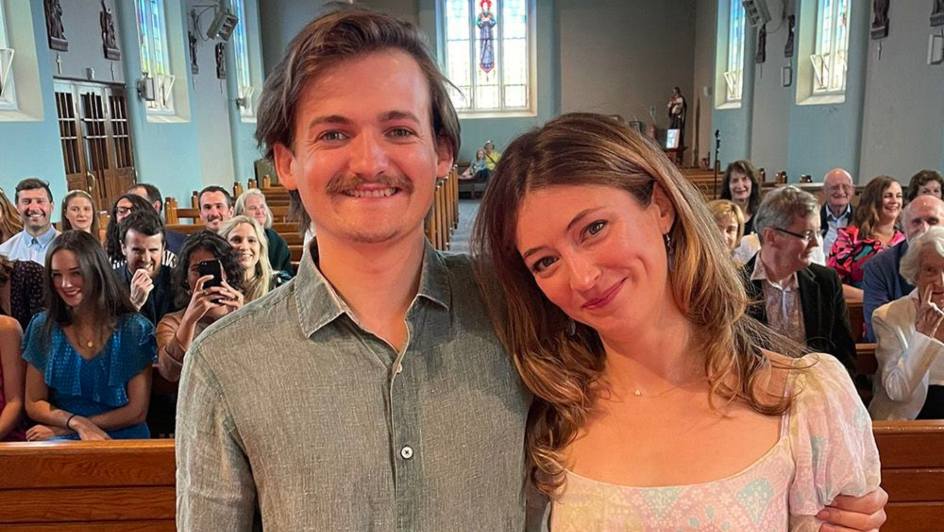 Jack Gleeson, who portrayed one of the most hated "Game of Thrones" characters, is officially a married man!
The 30-year-old Irish actor – who played the universally reviled King Joffrey on the show from 2011 to 2014 – reportedly wedded his girlfriend, Róisín O'Mahony, last Saturday, 27 August, at The Sacred Heart Church in The Glen, located in Ballinskelligs, Ireland.
Father Patsy Lynch, the priest who officiated the small, intimate ceremony, posted photos from the event onto Twitter earlier this week.
Keeping to a casual theme, the pictures show Gleeson – whom Lynch described as a "a very down-to-earth, simple and relaxed person" – wearing a green button-down and grey slacks, while O'Mahony wore a pastel-coloured, patterned sundress.
"Game of Thrones" fans congratulated the couple online, with one user writing: "[Gleeson] looks really sound. Totally different to the character he played in GOT. Gorgeous couple!"
According to Father Lynch, the newlyweds plan to have a second, bigger wedding in England in the near future, although this first "pre-wedding" clearly meant the world to them – especially to Gleeson!
"We had a lovely, prayerful, dignified wedding ceremony," the priest said in a recent interview. "Jack texted me this morning to say that it was such a wonderful, moving ceremony."
Image Credit: Source