soccer
Gavin Hunt to Drill SuperSport United During Holidays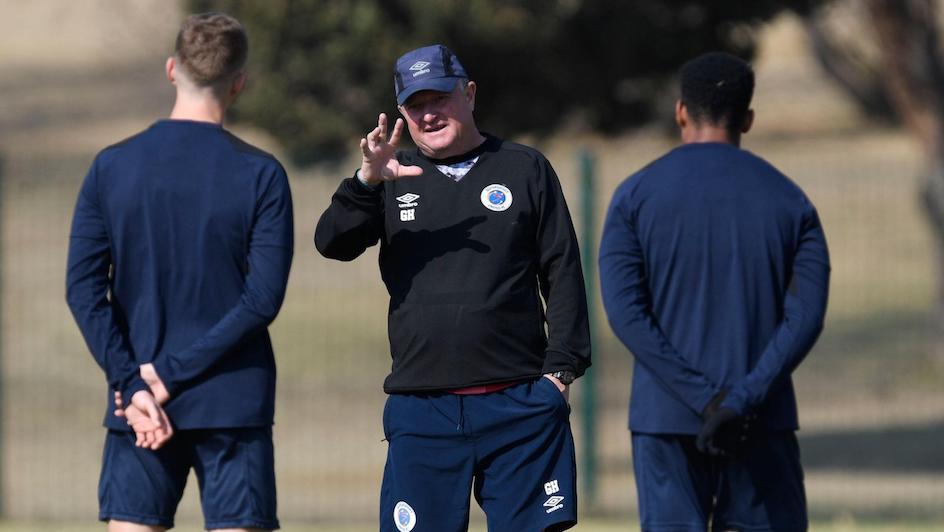 The Premier Soccer League (PSL) will proceed with matches during the festive season, and Gavin Hunt is happy to keep his team on their toes.
Thanks to the conclusion of the 2022 FIFA World Cup, the Swanky Boys will now face off against Marumo Gallants on 30 December, instead of mid-January, and Hunt won't be resting.
"It's all about the mentality at this point because this is a different scenario, this has never happened before," says the 58-year-old SuperSport United coach.
He then added: "The mentality is going to have to be right because as you can see, everyone around you is on holiday … But we should be fine. The secret to any successful team is that you need to have a mentally strong group"
SuperSport United have picked up five wins from their last seven PSL games, while conceding one loss and a solitary draw.
Image Credit: Source