news
Gender-Equal Leave for New Parents in South Africa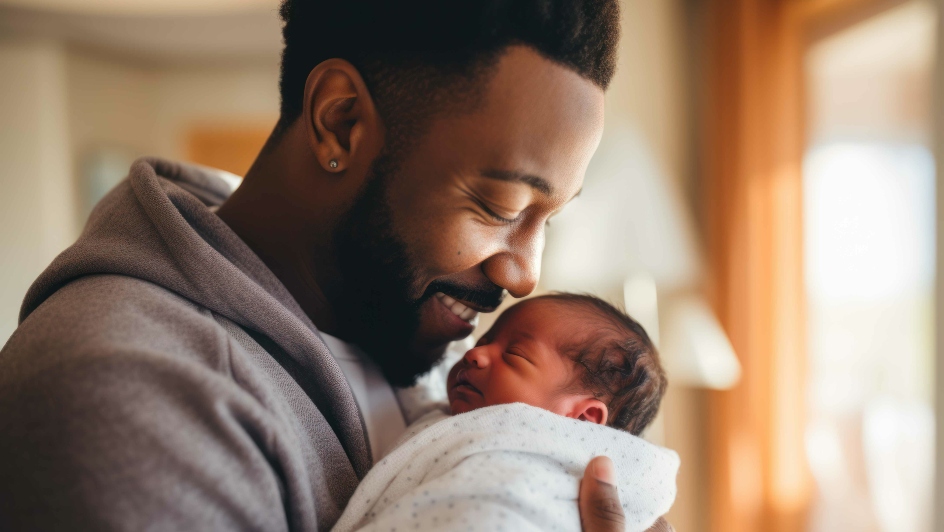 A landmark ruling by Johannesburg High Court Judge, Roland Sutherland, will vastly change the lives of new and expecting parents – especially fathers – in South Africa.
On Wednesday, 25 October, Deputy Judge President Sutherland concluded that the provisions of the Basic Conditions of Employment Act should be amended so that all new parents be granted four months' leave, and not just mothers.
The ruling means that new fathers, surrogate parents and adoptive parents will all be granted the same rights as new mothers, removing the previous instances of gender discrimination and reducing pressure on mothers to become the primary caregiver.
While the verdict is a big step towards gender equality, the amendment will still need to be approved by the Constitutional Court. Once confirmed, Parliament will have two years to update the required legislation.
It remains to be seen how the allotted leave will be distributed between parents, with some suggesting it should be up to the couples to decide how to divide their own time off, while others suggest that it should be evenly portioned out to both people involved.