news
Ghana: NDC Rejects Election Results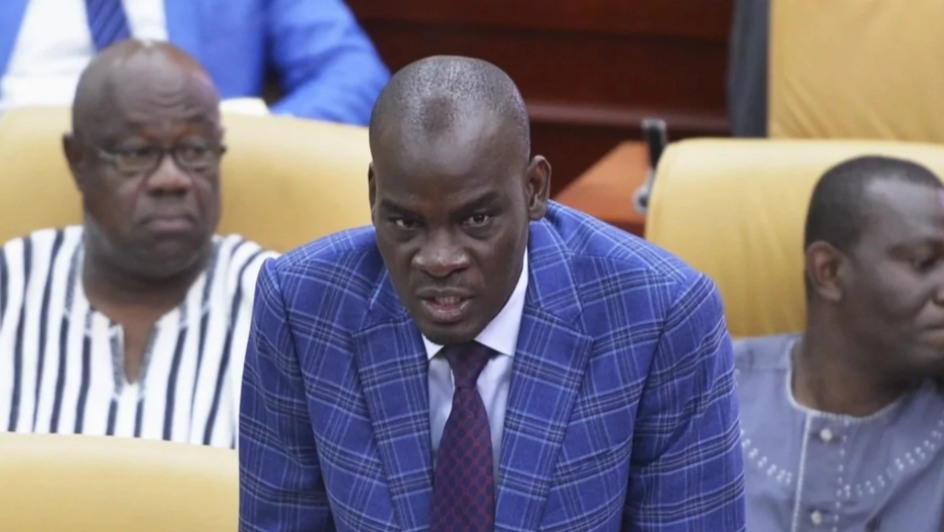 Ghana's main opposition party, the National Democratic Congress (NDC), has rejected the results of the 2020 presidential elections.
On Monday, 7 December, Ghanians across the country took to the polls to vote – two days later, incumbent President Nana Akufo-Addo was declared the winner by the Electoral Commission, securing a slim 51.59% of the total votes cast.
NDC candidate, John Mahama, only won 47.36% of the vote.
Speaking at a press conference afterwards, Haruna Iddrisu – a leading member of the NDC – challenged Akufo-Addo's re-election.
Iddrisu said: "As a party, we have had extensive consultations and detailed analysis of the outcome of the elections as announced by [Electoral Commision chairperson] Jean Mensa … it is a flawed discredited election, and therefore we reject the presidential result without any reservation."
They now intend to take "decisive" decisions to challenge results, although they did not specify what these will entail.
Neither Akufo-Addo or his party, the New Patriotic Party, have commented yet on the NDC's challenge.
Image Credit: Source