entertainment
Gisele Bundchen Goes Ringless Amid Divorce Rumours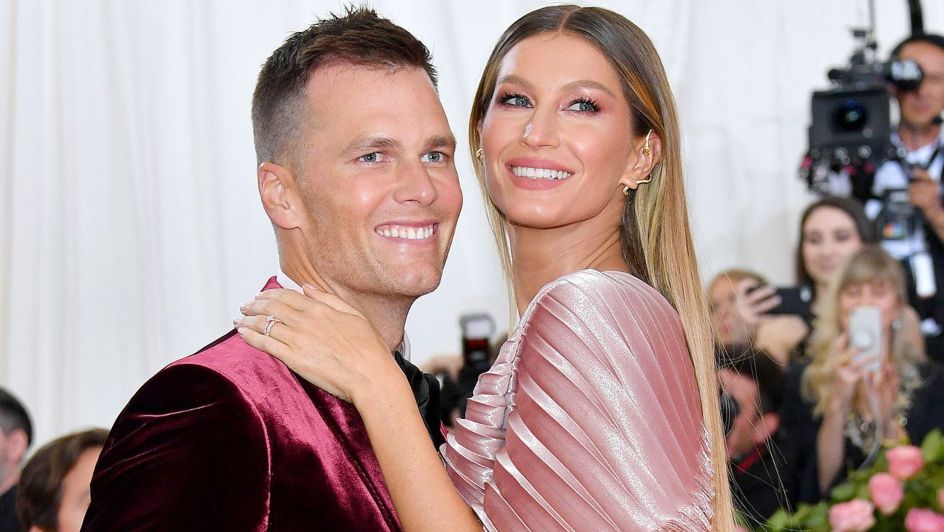 Wedding rings typically symbolise the love and commitment between a married couple, but apparently there's none to be found anymore between Gisele Bundchen and Tom Brady, if the former's ringless hand is anything to go by.
Earlier this week, the 42-year-old Brazilian supermodel and her two children were spotted going to a gym in Miami, Florida. Dressed in a white tank top and grey leggings, she noticeably lacked her wedding ring on her left hand.
This significant sighting comes soon after it was reported that Bundchen and Brady – to whom she has been married since 2009 – each hired divorce lawyers after hitting a rough patch in their marriage.
Per reports, things soured between them after 45-year-old Brady reversed his decision to retire from the National Football League back in March, despite his wife's concerns.
"This is a very violent sport, and I have my children and I would like [my husband] to be more present," Bundchen said in a September interview. "I have definitely had those conversations with him over and over again. But ultimately, I feel that everybody has to make a decision that works for [them]."
Image Credit: Source