soccer
Golden Arrows Keen to Keep Makhubela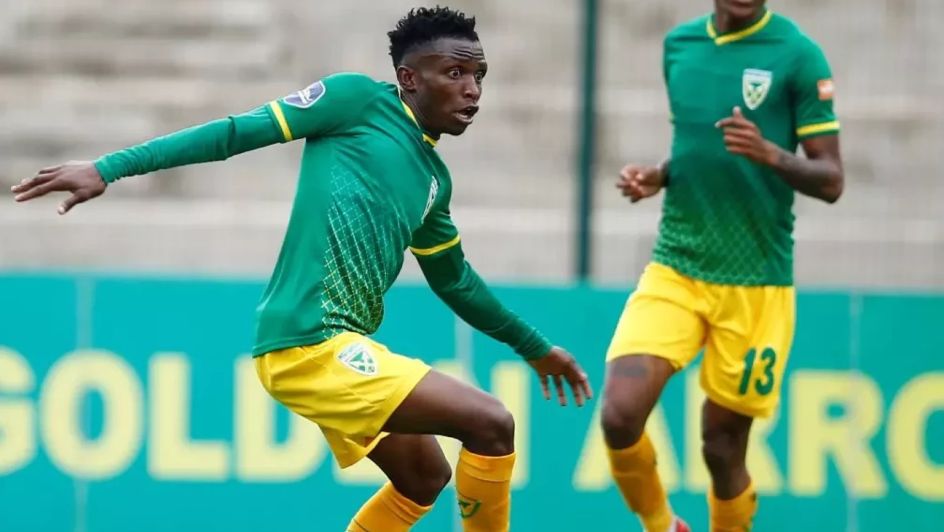 Orlando Pirates loanee Ntsako Makhubela may find himself staying at Golden Arrows on a permanent basis.
After barely getting in game time with the Buccaneers last season, the 28-year-old attacking midfielder was loaned out to Arrows in January. He has appeared in eight league games so far and has since impressed with his form.
Speaking to a local soccer outlet recently, co-coach Vusumuzi Vilakazi revealed that he would like Makhubela to remain at Arrows.
"Makhubela understands our culture and the philosophy of the club, and he fits in very easily in our team," Vilakazi explained. "I know Makhubela is on loan. But if Makhubela wants to enjoy his football, he must ask Orlando Pirates to release him so that he must stay here."
However, he added his own little disclaimer: "In terms of the contract and everything, that is beyond my control because I respect Orlando Pirates, I respect the club and the negotiations. I can only comment about Makhubela in terms of football matters and what he does in the four lines on the field."
Will Makhubela consider sticking with Golden Arrows a little longer, or will he return to Orlando Pirates? Watch this space!
Image Credit: Source