soccer
Gunners Claim 2-0 Win Over Newcastle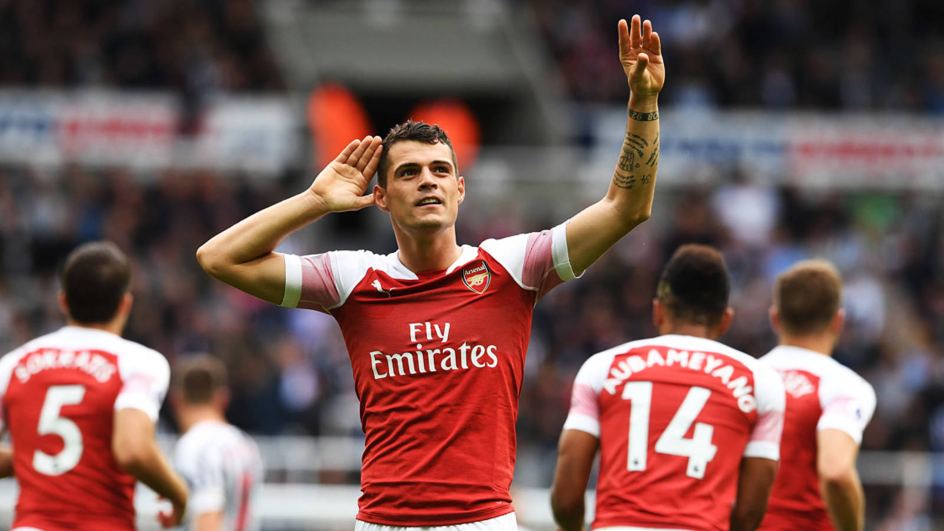 Arsenal inched further up the English Premier League (EPL) table on Sunday, 7 May, with a well-deserved 2-0 victory over Newcastle United.
Gunners manager, Mikel Arteta, revealed that he played footage of his side's embarrassing 2-0 defeat to Newcastle a year ago in an effort to motivate the team before their latest rematch at St. James' Park Stadium in Newcastle, England.
Midfielder Martin Ødegaard was clearly ready and raring to go, scoring the first point for the Gunners just 14 minutes into the match with the help from his teammate, Jorginho.
A clumsy own goal by Magpies defender, Fabian Schär, at the 71st-minute mark doubled Arsenal's lead, leaving their hosts disheartened and ready to turn to dirty tactics in an effort to reclaim some of their dignity.
"We are nearly there," Arteta said during their post-match interview as he discussed how close his team was to claiming the Champions League title. "The prize is not too far away. Let's keep going and see what happens," he added.
Currently, Arsenal are just one point below Manchester City, who are sitting at the top of the EPL table with 82 points. Their next match will be against Brighton on Sunday, 14 May, at Emirates Stadium in London, England.
Image Credit: Source