entertainment
Halle Berry Fumes at Drake Over Old Photo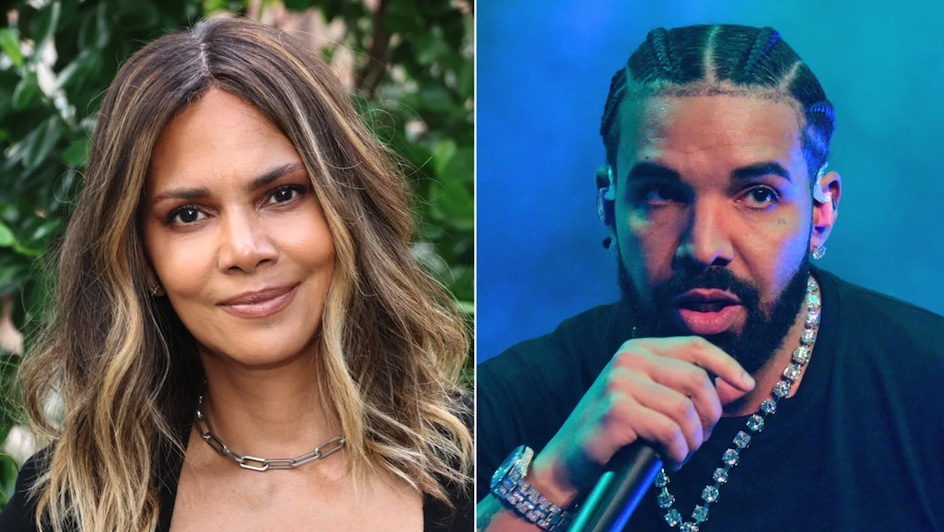 Halle Berry is not Drake's biggest fan at the moment, especially after the rapper used a photo of her to promote his music.
The 36-year-old "Nice for What" hitmaker posted an image of the 57-year-old actress to Instagram on Thursday, 14 September, to promote his latest single, "Slime You Out".
Now, the post in question was taken from the 2012 Nickelodeon Kids Choice Awards and shows Berry covered in green slime – a photo she did not consent to Drake using.
Two days later, the "X-Men" star shared an Instagram post vaguely declaring: "Sometimes you have to be the bigger guy… even if you're a woman!"
When asked by a fan regarding the image Drake had used, Berry's response immediately made the point clear: "Hence my post today. When people you admire disappoint you. You have to be the bigger person and move on!"
She clarified in another comment that her permission had been sought, but she did not give her consent for the image to be used.
Drake has not commented on the incident yet.
Image Credit: Source