soccer
Harry Maguire Returns to Man U Team Training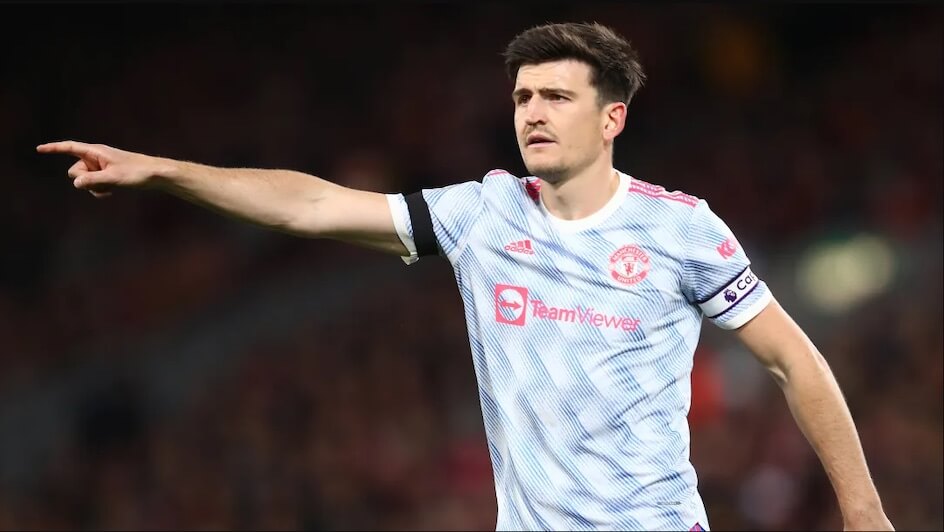 Looks like Manchester United's Harry Maguire is back in action after missing his teammates bash Liverpool 4-0 on Tuesday, 12 July.
The 29-year-old centre-back was seen at team training on Wednesday after enduring a minor injury from last weekend's session. He had spent the Monday getting back up to scratch.
The day's workout trainees included Jadon Sancho, Alex Telles, Luke Shaw, Marcus Rashford and Anthony Martial, providing the boost that coach Erik ten Hag's squad has been needing to face Melbourne Victory FC this Friday, 15 July.
The Red Devils boss has had eyes on Maguire after he made several eyebrow-raising calls during their disappointing 2021-22 campaign – giving away more goals than they have ever in three decades – but he still believes in the team's skipper.
After Tuesday's game, Ten Hag said: "Harry Maguire is the captain. I have to get to know all the players, but he's an established captain and he's achieved a lot of success."
Image Credit: Source