soccer
Hazard Apologises for Laughing with Chelsea Stars After Defeat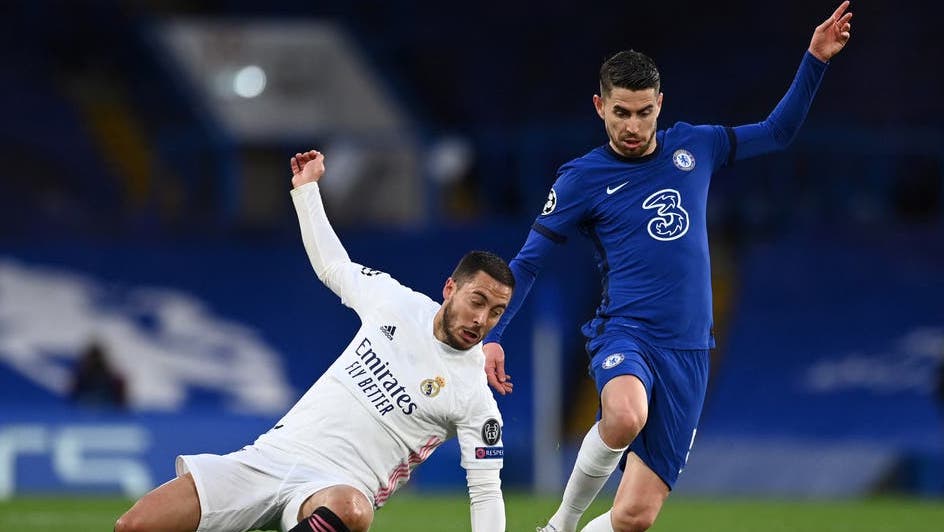 Real Madrid forward, Eden Hazard, has issued a public apology for joking and laughing with his former team-mates after a painful Champions League semi-final 2-0 defeat on Wednesday, 5 May 2021.
Hazard who missed most of his first two seasons at Real Madrid due to an injury was among the starting IV with a hope of haunting his former club, but fans were left disappointed by his performance and behaviour.
Immediately after the final whistle, television cameras showed the Belgian cheerfully congratulating and laughing with Chelsea players.
The footage sparked outrage on social media with Madrid fans angered by Hazard's lack of concern after an embarrassing knockout – and many suggesting that he should be transferred.
After becoming aware of the offense he has caused, the 30-year-old forward took to Instagram to explain himself to Madrid supporters.
Hazard said: "I am sorry. I have read lots of opinions about me today and it was not my intention to offend the Real Madrid fans."
He added: "It has always been my dream to play for Real Madrid and I came here to win. The season is not over and together we must now battle for La Liga! Hala Madrid."
Image Credit: Source