soccer
Henderson Denies Hurtful Women Abuse Accusations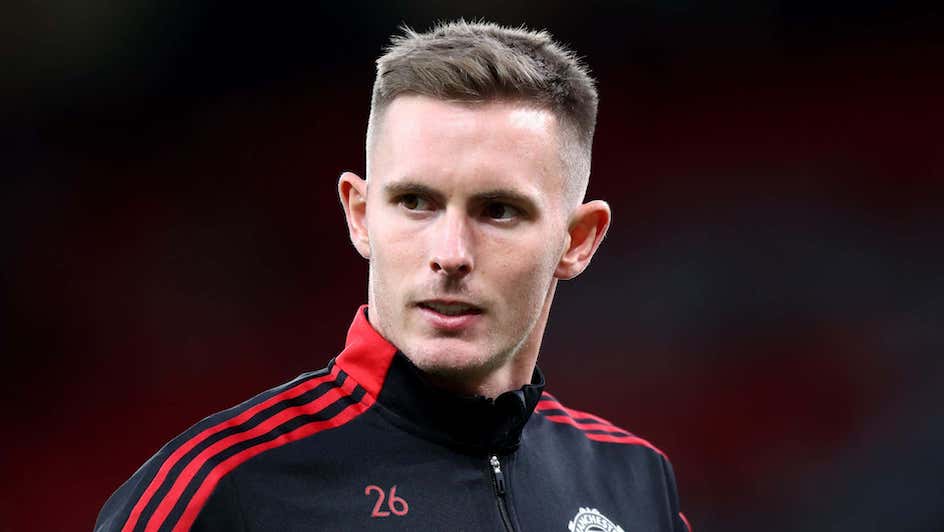 Manchester United player, Dean Henderson, has issued a statement denying "hurtful and totally false" allegations levelled against him online.
Recently, reports revealed that an unnamed Man United player was arrested for attacking his girlfriend, and that he had paid out a five-figure amount to settle out of court.
This claim came soon after Mason Greenwood, another United player, was released out on bail for rape, and social media users began speculating that the anonymous abuser is Henderson.
The Red Devils suspended Greenwood, while the 24-year-old England international was forced to address those rumours, and distance himself from them.
Henderson said: "Can't believe I'm having to do this but I'd just like to address the rumours that have come to light in the last couple of days.
He added: "There are some sad people in the world that have attached my name to such inappropriate, hurtful and totally false news stories."
Image Credit: Source