entertainment
Honey Boo Boo Scheduled for Weight Loss Procedure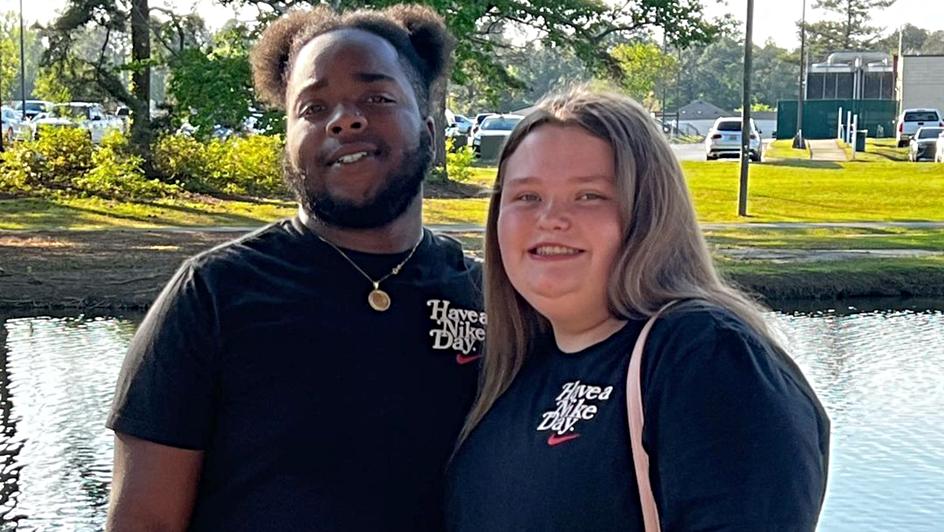 Alana "Honey Boo Boo" Thompson and her boyfriend are planning to undergo an unconventional couple's activity together, but all for good reasons.
Speaking to a US media outlet on Wednesday, 20 July, Honey Boo Boo's manager, Gina Rodriguez, confirmed that her client – who rose to fame on the reality TV series, "Toddlers & Tiara"– will undergo a $13 000-weight loss procedure after her 17th birthday.
The non-surgical procedure will see the teenager – who weighs 125kg – heading to New York City in August to receive a suture sculpt endoscopic sleeve from weight loss doctor, Steven Batash.
Her boyfriend, 20-year-old Dralin Carswell, will undergo the procedure alongside her, Rodriguez added.
That's definitely a huge show of commitment from Carswell, who has been dating the "Here Comes Honey Boo Boo" star since mid-2021, and an even bigger sign that the couple are willing to prioritise their health.
Honey Boo Boo's mother, "Mama" June Shannon, underwent gastric sleeve surgery in 2015 (as well as a host of other surgical and cosmetic procedures), which contributed to her losing 136kg by 2017. We can only hope that her daughter will achieve the desired results!
Image Credit: Source