entertainment
How Betty White Will Celebrate 99 Years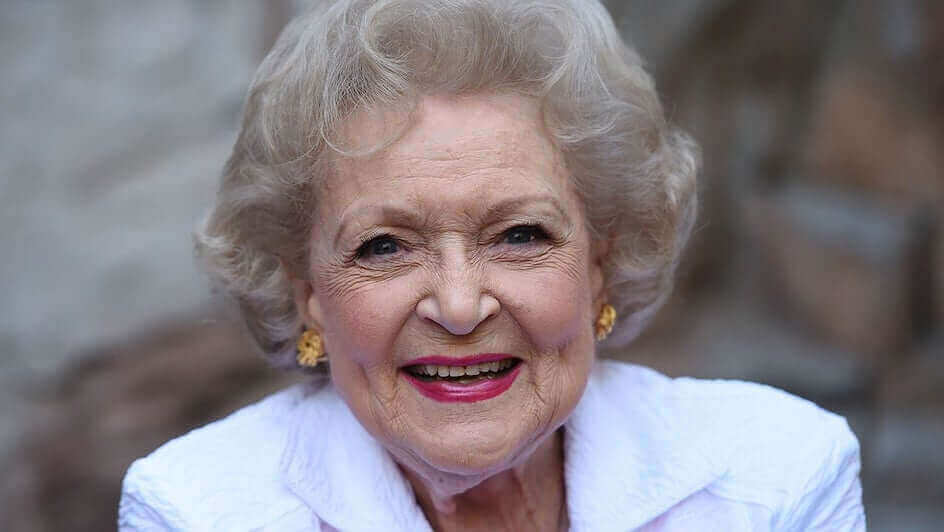 Betty White will turn 99-years-old this Sunday, 17 January, and she has a plan to celebrate in quarantine.

Speaking to "Entertainment Tonight" – which aired on Tuesday, 12 January – "The Golden Girls" actress recently shared what she intends doing for her last year in the double digits.

She said: What am I doing for my birthday? Running a mile each morning has been curtailed by [the coronavirus], so I am working on getting "The Pet Set" re-released, and feeding the two ducks who come to visit me every day."

White was referring to her syndicated '70s programme, in which she showcased some of her animal-loving celeb friends and a variety of critters.

The iconic comedienne also shared her secret for her longevity: having a sense of humour.

She explained:"Just looking at the positive side and not dwelling on the downside. Takes up too much energy being negative. Also, having a good agent who keeps me busy all the time."

Image Credit: Source