entertainment
Howie Mandel Recovers from Health Scare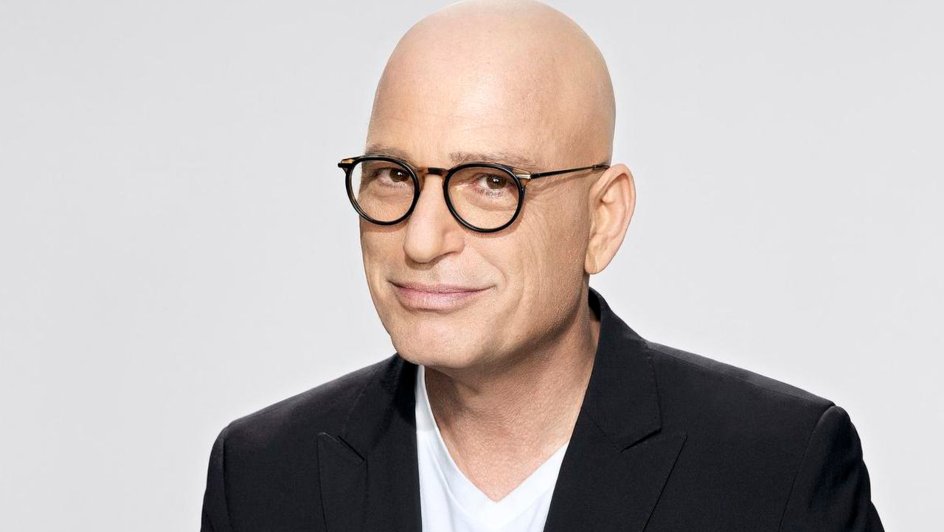 Howie Mandel is "doing better" after a scary fainting spell on Wednesday morning, 13 October.
According to reports, the 65-year-old comedian, his wife and their friends went to Starbucks in Woodland Hills, California, for some coffee. While there, however, he suddenly fainted, prompting a call to emergency services.
First responders from the Los Angeles Fire Department arrived to assist Mandel, who was conscious by that point. He was then transported to a local hospital.
Later that day, the "America's Got Talent" judge hopped onto Twitter to provide an update for concerned fans.
He wrote: "I am home and doing better. I was dehydrated and had low blood sugar."
Mandel then extended his thanks to both the medicos who helped him and the fans who sent in their support: "I appreciate the great doctors and nurses that took such good care of me. Thank you to everyone who reached out but I am doing ok [sic]!"
Image Credit: Source