entertainment
Iconic Actor Leslie Jordan, 67, Passes Away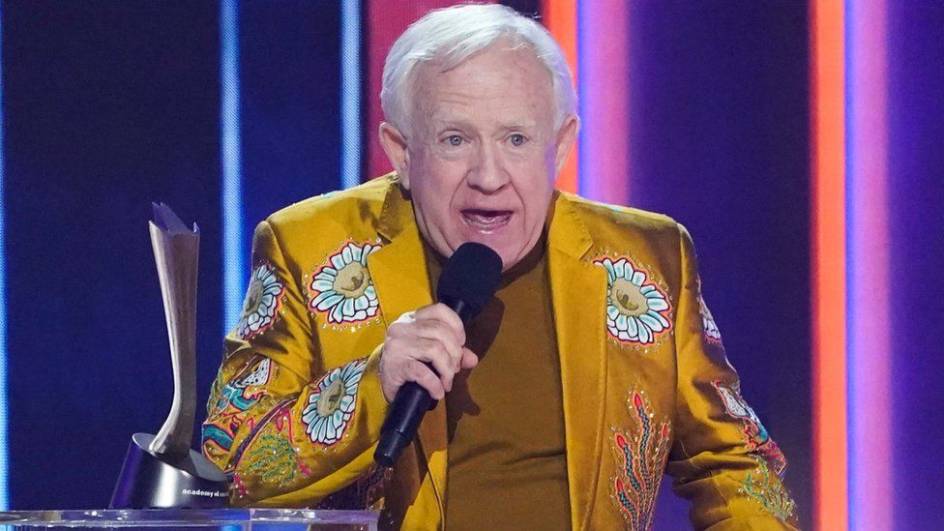 Emmy-award winning actor and comedian Leslie Jordan passed away on Monday morning, 24 October, after he crashed his BMW into the side of a Hollywood building.
The "Will & Grace" star is believed to have suffered an unspecified medical emergency while he was driving in Los Angeles, California. Police on the scene said that it's unclear whether the 67-year-old passed away due to the medical emergency or the resulting collision into the building.
"The world is definitely a much darker place today without the love and light of Leslie Jordan," his agent, David Shaul, said in a statement sent to an international publication.
Also known for his roles in "American Horror Story" and "Hearts Afire", Jordan became a social media sensation during the coronavirus pandemic. He grew his Instagram following from 50 000 to 5.8 million by posting silly, yet heartwarming videos.
Many people, including other well-known celebrities, have begun creating tributes to the late actor and his accomplishments.
Sean Hayes, one of Jordan's co-stars on "Will & Grace", tweeted, "My heart is broken. Leslie Jordan was one of the funniest people I ever had the pleasure of working with. Everyone who ever met him, loved him."
Image Credit: Source