soccer
Important Dates Ahead of the EPL Season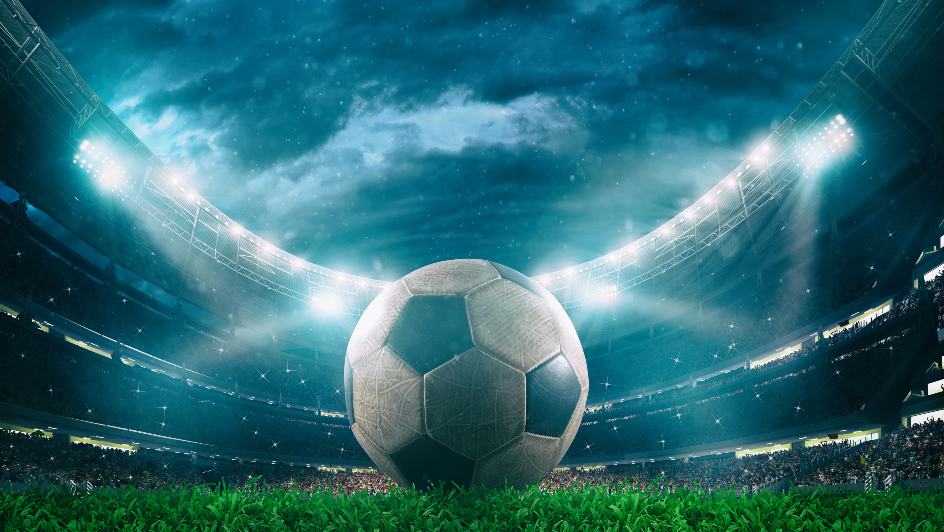 While everyone has 6 August marked firmly in their calendar for the start of the English Premier League (EPL) season, the key dates leading up to this point shouldn't be forgotten.
This Friday, 10 June, the 2022 transfer window for EPL clubs will officially open. The following day, Saturday 11 June, these clubs will be required to publish the lists of the players that they wish to retain and release. 
Some teams have already begun announcing deals, including Tottenham Hotspur, who will be releasing a large portion of their players, such as goalkeeper Pierluigi Gollini, and development squad players J'Neil Bennett, Kacper Kurylowicz, and Dermi Lusala amongst others.
In the first week of July, all players will be required to report for duty at their respective clubs and begin preparations for the new season. 
A round of pre-season friendly games will start on 8 July, with the first match taking place between Arsenal and FC Nurnberg in Nuremberg, Germany. Immediately following on 9 July will be Aston Villa against Walsall at their home-ground at Bescot Stadium in Walsall, England.
Last season's Premier League Champions, Manchester City, as well as Football Association (FA) Cup winners, Liverpool, will open the traditional curtain-raiser of the FA Community Shield on 30 July.
After this, fans will only have a few short days until the EPL season officially starts, then all bets are off.